An Ethereum-Dogecoin bridge and NFT utility "would help Dogecoin": Co-founder Billy Markus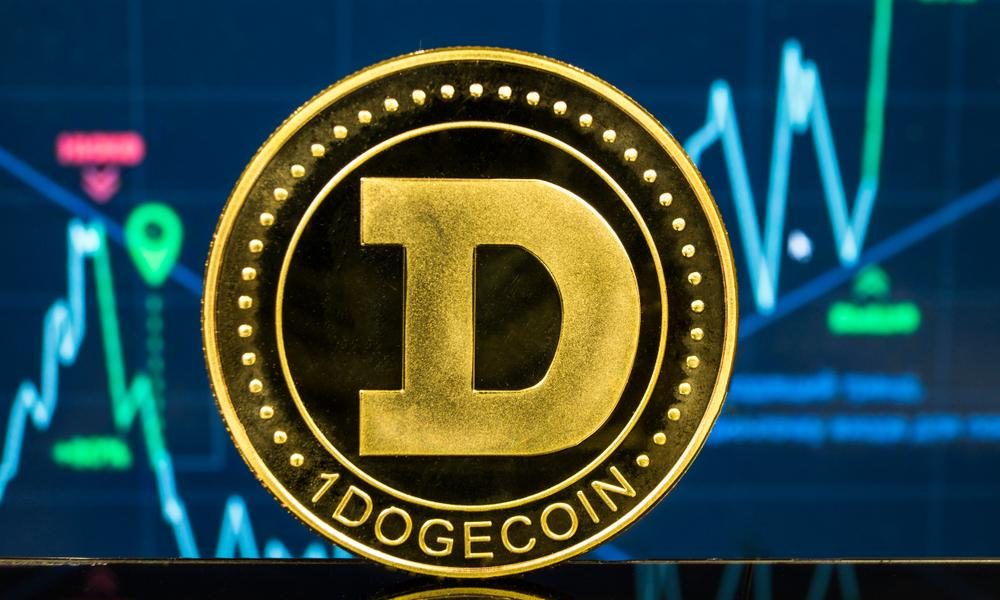 The completion of an Ethereum-Dogecoin bridge would pave the way for massive adoption of the DOGE asset, Dogecoin co-founder Billy Markus recently stated. The same would happen when non-fungible token (NFT) marketplaces, such as OpenSea, allow Dogecoin (DOGE) to be used for purchases. Markus tweeted;
Two things I believe would help Dogecoin: [The] completion of DOGE↔ETH bridge, [and]NFT platforms (e.g. OpenSea) allowing for the DOGE-ETH token to be used for purchases,

NFT purchasing is [in]high demand with crypto. Allowing for DOGE purchases of NFTs greatly increases its utility,
Once the Ethereum-Dogecoin bridge is ready for use, DOGE could be integrated into Ethereum-based NFT platforms. Users can send the meme-based cryptocurrency from its native blockchain to the Ethereum blockchain. DOGE could also be transacted in the decentralized finance (DeFi) sector. In essence, the bridge would enable easy conversion of DOGE to Ethereum-compatible tokens. This would extend Dogecoin's accessibility to Ethereum's ecosystem.
Ethereum-Dogecoin bridge
Earlier this month, Ethereum co-founder Vitalik Buterin expressed similar bullish outcomes for DOGE in the event of an ETH bridge.
"I hope that doge can switch to PoS soon, perhaps using Ethereum code," Buterin said at the time.
I also hope they don't cancel the 5b/year annual PoW issuance, instead they put it in some kind of DAO that funds global public goods. Would fit well with Dogecoin's non-greedy wholesome ethos.
However, Jackson Palmer, another Dogecoin co-founder, still holds negative sentiments not just for DOGE, but the wider crypto industry. The Australian technologist shammed the crypto world calling it the "worst parts of today's capitalist system." Further statements indicated he likely won't return to crypto after leaving Dogecoin in 2015.
Markus, on the other hand, had a change of heart after an eight-year break from cryptocurrencies, buying back into DOGE. He has since taken a lead position in Dogecoin ecosystem developments. Markus has now revealed that the DOGE-ETH bridge is currently a work in progress. Going by Twitter's responses to his post, the bridge, and NFT concept is highly anticipated by the DOGE community.
"DOGE being implemented into the NFT ecosystem would be a huge benefit to the community," one individual commented.
DOGE Price Action
According to our data, the DOGE has gained a whopping 7,500 percent in the last 12 months. It remains 10th on the list of cryptocurrencies by market cap. The coin hit an all-time high of $0.731 in early May but has since dipped 72 percent from that level. DOGE also shaved off a 25.4 percent price in the last month.
As of this writing, the coin was trading at $0.203, down by less than 1 percent on the day. With the ETH-DOGE collaboration, DOGE faces potentially higher prices with increased use cases and popularity.