Binance adopts Bitcoin NFTs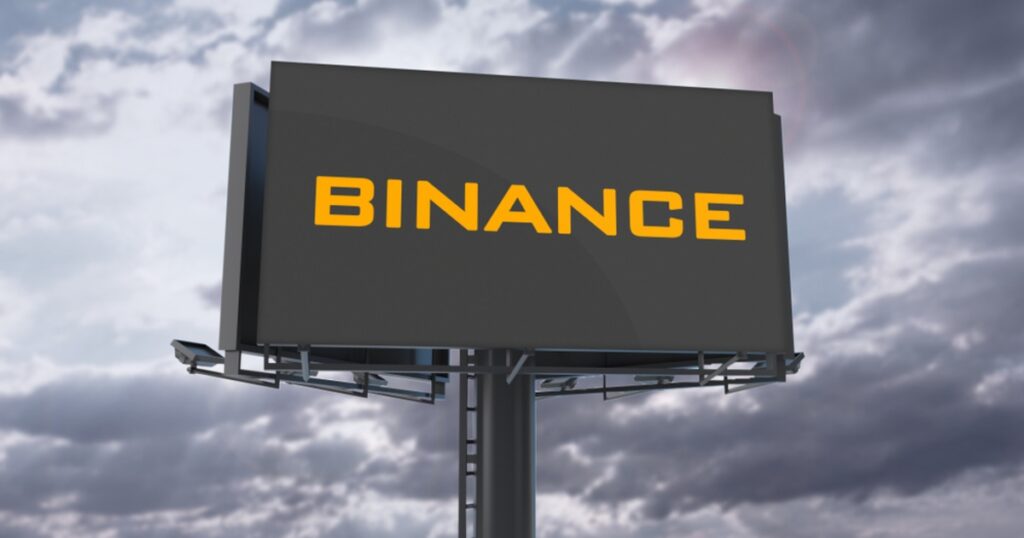 Binance is adopting Bitcoin NFTs, made possible for the first time natively on the industry's largest blockchain with the birth of the Ordinals protocol. This news is extremely positive for the BTC ecosystem. So far, the works of art have been able to heat up the price of bitcoin despite its niche existence.
Binance adopts Bitcoin NFTs
Almost four months after the Bitcoin protocol Ordinals was released by developer Casey Rodarmor, the world's largest crypto exchange Binance revealed itself as an active supporter.
Ordinals is a protocol that allows data to be attached to individual satoshis, which are then stored natively on the Bitcoin blockchain. Since the protocol was released in January, it has already become one of Bitcoin 's biggest price drivers this year.
Demand for BTC has grown organically ever since. Many users are enthusiastic about the so-called inscriptions, which are basically similar to the NFTs of other blockchains .
A few hours ago , Binance announced that it wanted to support Ordinals in the future. The crypto exchange's NFT marketplace, which currently only supports Ethereum , BNB and Polygon, will implement the Bitcoin blockchain later this month.
Many millions of users of the crypto exchange will soon be able to access works of art that are stored on the largest crypto blockchain. For Bitcoin, this should definitely be a bullish message.
This is how you want to promote ordinals
Binance's announcement is very positive for the ecosystem surrounding Ordinals. Until now, inscriptions have only been a niche market. So far, only individual platforms have offered trading with ordinals. In addition, these cannot be stored in just any wallet.
Binance is making Bitcoin NFTs much easier to access by keeping customers' artworks safe until they decide to withdraw. In addition, Binance wants to promote Ordinals in other ways.
One is currently looking for partners who have developed high-quality NFT projects. The company wants to present collections with a lot of potential on its own NFT marketplace and thus increase interest in the works of art.
Binance NFT is actively seeking collaborations with relevant NFT projects focused on Bitcoin Ordinals to further strengthen the community and ecosystem.
Interested parties can currently apply to Binance. The necessary form can be reached via the company's press release. Applications can be submitted until May 15th. When exactly the introduction of the new blockchain on Binance's NFT marketplace will be completed is so far uncertain.