Binance Exchange Halts Major Crypto Services in Singapore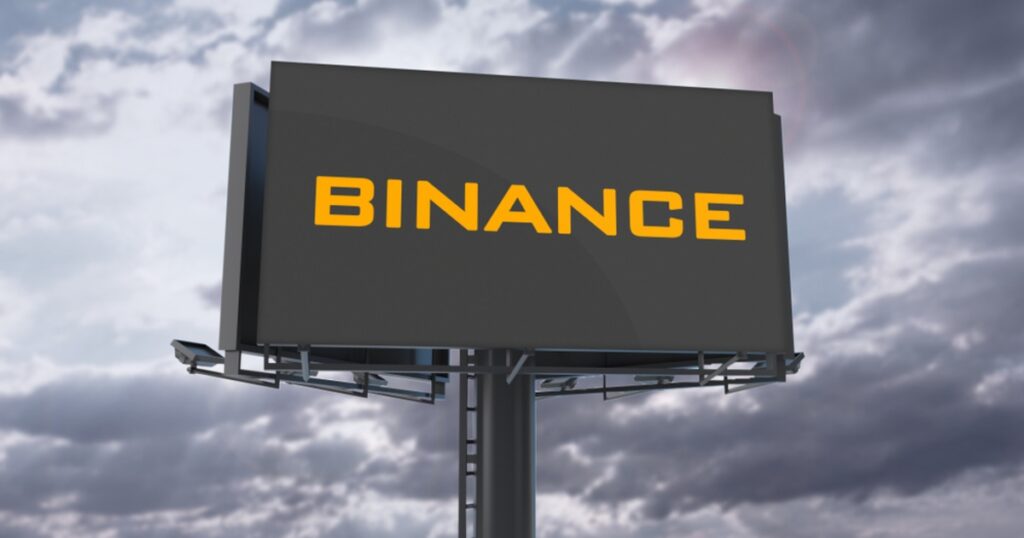 Binance, the biggest exchange in the world, has announced that with effect from October 26, the trading platform users in Singapore will not be able to access the most basic functions of the Binance.com platform.
Per the announcement shared, the services include fiat deposit services, spot trading of cryptocurrencies, the purchase of cryptocurrencies through fiat channels, and liquid swap or the known Regulated Payments Services.
Amongst the trading platforms operating in Singapore, Binance has been at the centre of attraction for the Monetary Authority of Singapore (MAS) in the past weeks. The market watchdog flagged the exchange for operating illegally, a move that forced Binance to halt payment services that feature the Singapore Dollar. The current action to suspend most of its benefits is geared at pacifying regulators while restoring trust to continue its business in the Asian nation.
Binance advises all traders to close all of their positions before the defined deadlined based on this premise.
"As the market leader, Binance constantly evaluates its product and service offerings. We will be restricting Singapore users regarding the Regulated Payments Services in line with our commitment to compliance. Users in Singapore are advised to cease all related trades, withdraw fiat assets and redeem tokens by Wednesday, 2021-10-26 04:00 AM UTC (Noon UTC+8) to avoid potential trading disputes," the exchange's announcement reads.
Binance struggles across several jurisdictions, including the Netherlands, South Africa, and Italy, appear compounding. However, Chief Executive Officer Changpeng Zhao (CZ) has reiterated the trading platform's primary determination is to comply with local regulations in the coming months. While the move to suspend its services in Singapore signifies a show of responsibility by the firm, talks are notably ongoing with authorities intending to restore its operations, according to several media reports.
Image source: Shutterstock