Bitcoin hash rate hits new all-time high and marks the 13th year since Block Zero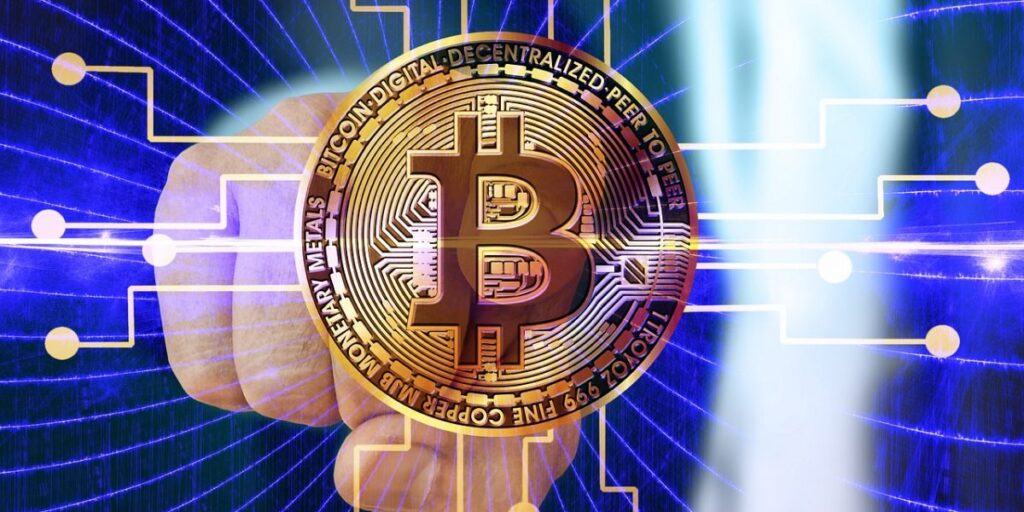 Exactly 13 years ago, on January 3, 2009, the anonymous creator of Bitcoin, Satoshi Nakamoto, mined Block Zero of the network for a reward of 50 BTC. On the first day of the new year, the network hit a hash rate of 207.53 exahashes per second (EH / s), an all-time high.
The Bitcoin hash rate is a direct indicator of the strength of the network based on the number of active miners. It shows an increase in mining difficulty and a subsequent increase in the security of the blockchain. After a six-month rally, the indicator has now reached its highest level so far, according to data from YCharts.com .
A look at Bitcoin mining
There was a noticeable decline in September after China completely banned mining and trading in cryptocurrency. Since the country dominated the hash rate of BTC, the failure of miners in that country caused the hash rate to drop to 58.46 EH / s.
However, these miners migrated en masse to friendlier mining areas such as North America and Kazakhstan. In Kazakhstan, for example, the hash rate more than doubled between late April and August 2021. A report from the University of Cambridge in October 2021 shows that the US is now the leader in bitcoin hash rates.
In addition, the Bitcoin Mining Council reported a more environmentally friendly mining operation with a total energy consumption of 0.12 percent of global energy production. El Salvador is one of the nations that has an environmentally friendly mining operation with its geothermally operated plants.
At the time of going to press, the BTC hash rate was 190.64 EH / s, which is an 8.14% decrease over the past 24 hours, according to YCharts. However, the change represents an increase of 33.08% compared to the previous year.
Institutions are more interested in BTC
Another indicator of increasing demand and acceptance for digital assets is the upward trend in institutional interest. MicroStrategy was one of the most notable BTC holders and dips buyers of the year. His wave of Bitcoin acquisitions has also inspired other companies to buy Bitcoin. As a result, the Bitcoin stocks in these companies have increased significantly, as the on-chain analyst Willy Woo reported on January 2, 2022:
MicroStrategy bought 1,914 BTC for $ 94 million in December. The company's bitcoin inventory, which it purchased in 2021, exceeded a whopping $ 6 billion in total.
Nonetheless, Bitcoin's value has yet to take off to overcome the $ 50,000 resistance. At press time, it was $ 47,344, up 0.2% for the day.