BlockFi CEO responds to order to cease operations by New Jersey Bureau of Securities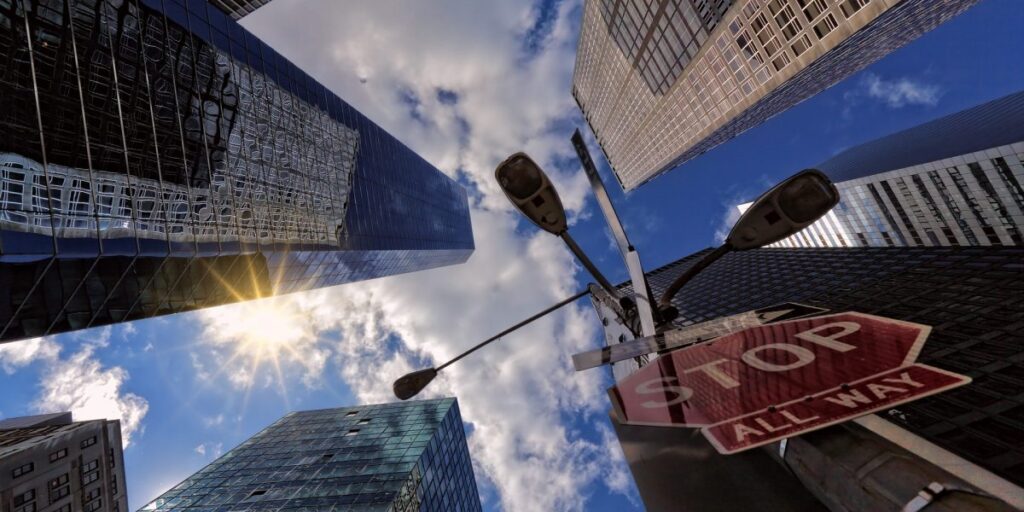 The Bureau of Securities has issued a Summary Cease and Desist Order to BlockFi preventing it from offering interest-generating accounts. According to the regulator, the multi-billion-dollar firm has been selling unregistered securities, thereby violating relevant securities laws. Through the sale, the company has also managed to partly fund and facilitate its cryptocurrency trading and lending activities.
BlockFi exaggerated interest rates
Notably, the firm's interest rates are between 0.25 percent and 8.5 percent. The rate is largely dependent on the crypto asset deposit amount. In contrast, the Federal Deposit Insurance Corporation (FDIC), states 0.06 percent as the national average for interest in savings accounts. The 10-year U.S. Treasury also notes yields as 1.19 percent.
Additionally, the order stated that DeFi platforms don't offer consumer safety measures. These include FDIC or Securities Investor Protection Corporation (SPIC) insurance given by conventional banks and brokerages. Moreover, even though BlockFi offers services similar to decentralized platforms Uniswap and Compound, it is itself a centralized company.
The Acting Attorney General Andrew J. Bruck commented saying:
Our rules are simple: if you sell securities in New Jersey, you need to comply with New Jersey's securities laws. No one gets a free pass simply because they're operating in the fast-evolving cryptocurrency market. Our Bureau of Securities will be monitoring this issue closely as we work to protect investors.
Crypto asset categorization
Bitcoin and Ether are classified as commodities as per the Securities and Exchange Commission (SEC) and the Commodity Futures Trading Commission (CFTC). Nevertheless, assets such as Chainlink and Uniswap, also offered by BlockFi, remain uncategorized. Should the Order get signed, it will become a reference point for how other states respond to crypto assets.
BlockFi CEO Zac Prince tweeted about the development. He clarified that the order would prevent acquiring new BlockFi Interest Account (BIA) clients from New Jersey. This would be effective starting July 22, 2021. Also in his thread of tweets was:
BIA is not a security, and we, therefore, disagree with the action by the New Jersey Bureau of Securities.
During the recent crypto bull run, crypto lending platforms have seen significant growth and demand for their services. BlockFi, for instance, a New Jersey-based Bitcoin financial services firm, has raised $500 million in private funding since its 2007 inception. This investment has raised the company's valuation to $5 billion.
Nonetheless, controversies on BlockFi's Terms of Service (TOS) have erupted. According to a Reddit post, part of the TOS stated that the firm is not responsible for any loss of funds resulted from cyber-attacks, or technical difficulties. Additionally, a crypto-news-focused Twitter user called Mr Whale re-posted his March tweet, claiming the company to be a Ponzi scheme. He also warned users to leave the company before it's too late.