Coinbase Discontinues Plans to Launch Cryptocurrency Lending Product Following SEC's Warning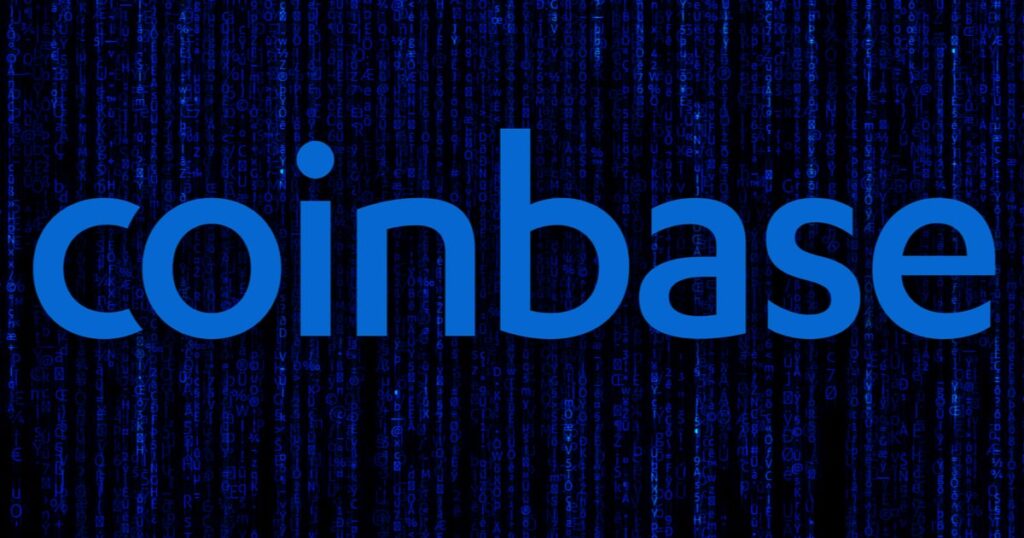 Coinbase Global has cancelled its plan to launch its cryptocurrency lending product designed to allow customers to earn interest on certain digital tokens.
The crypto exchange announced the change of its plan by quietly updating a blog post from last June, stating that it would not launch the USDC APY program announced and also would be discontinuing the waitlist that it had created for the lending product.
Coinbase promised that the lending program would power crypto savings accounts that would earn customers a 4% annual percentage yield (APY). This return is multiples higher than most savings accounts to traditional banks.
Though the exchange planned the USDC stablecoin to power the lending product, its price has not been significantly affected by this incident as its value is pegged to the US dollar.
The webpage with information about the Lending product and a signup page for the waitlist now redirects to Coinbase's homepage.
Coinbase talked about its cancellation update, stating that it is looking for regulatory clarity for the cryptocurrency industry.
Coinbase further revealed that the SEC asked for people's names and contact information on the waitlist mentioned above as part of its investigation. However, the firm did not immediately respond to a request for comment about what will happen to the data of those who signed up to the waitlist now that it has been discontinued.
Lawsuit Threats
The move by Coinbase to cancel the plan to launch the lending program comes after the cryptocurrency exchange obtained a legal warning about the product from the US Securities and Exchange Commission (SEC).
On September 8, Coinbase announced that the SEC threatened the exchange with a lawsuit if it launches the Lending program – an interest-earning product – within the coming weeks.
Coinbase obtained a notice from the SEC during that time, stating that the regulator planned to sue the exchange over the product, called Coinbase Lend.
Coinbase CEO Brian Armstrong responded by stating that the firm was caught off guard by the threat considering its efforts to engage with the regulator for the last six months.
Armstrong said that the firm initially reached out to the regulatory agency for briefing ahead of the launch and the SEC responded by stating that the lend product is a security.
Coinbase's CEO further revealed that the SEC had not been clear about why the lending feature would be considered a security, or what Coinbase could do to fix it.
Coinbase then decided to delay the launch of the lend program feature until at least October, but now announced a discontinuation of the plan.
Image source: Shutterstock