Elon Musk wants to build X-App for 8 billion people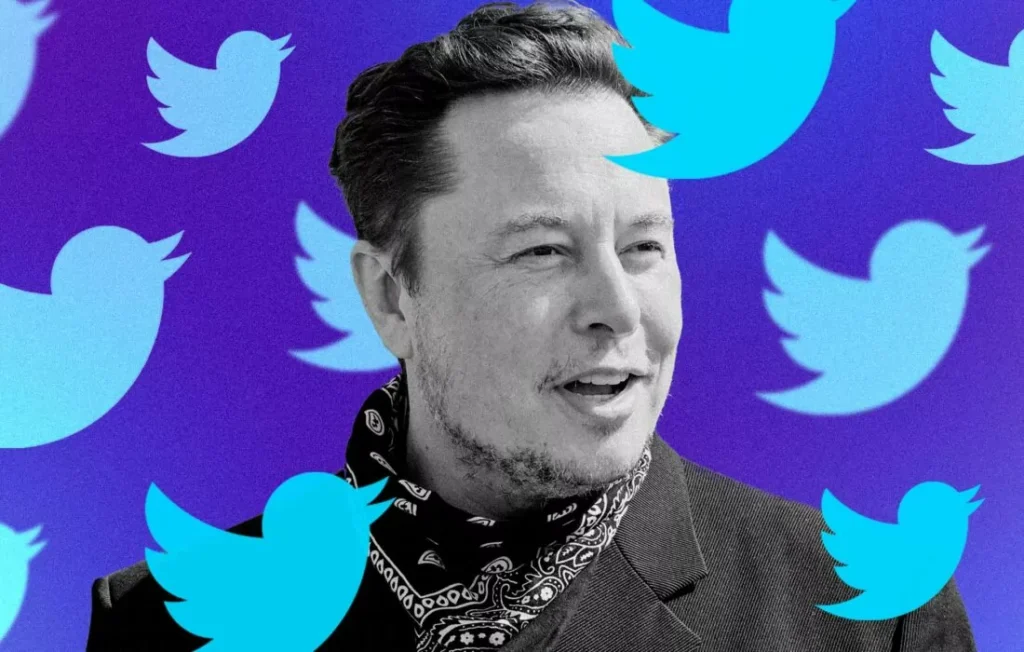 Elon Musk wants to cover almost all user needs with a single "super app" for Twitter.
However, analysts see problems for the implementation of Musk's Project "X".
Now that Elon Musk is looking to buy Twitter again — at least that's the way things are now — he's planning the future of Twitter, taking "inspiration" from WeChat, China's leading social media platform. After Musks shared details about his Vision X, an "app for everything," analysts believe it will be very difficult to bring to fruition.
Musk agreed to buy Twitter for $44 billion on April 22. There are corresponding preliminary contracts, which also include a contractual penalty in the event of non-performance. Shortly thereafter, Musk no longer wanted to know about a purchase because he had allegedly been deceived about the real number of users on Twitter.
After months of mutual accusations, Elon Musk has made a new U-turn – now he wants to buy Twitter again; and now it's becoming very clear why: Musk speaks of a "multipurpose platform", comparable to the super apps that are particularly common in China. "Super Apps" are one-stop shops where customers can perform almost any activity that is possible on the web.
In Asia, there are many companies with different versions of super apps. The best known is WeChat, a social media platform owned by Tencent, a leading technology company in China. Many describe WeChat as a combination of Facebook, PayPal, Twitter and Snapchat all rolled into one. The platform has over a billion users, mostly in mainland China.
Users can do almost anything with this app, such as pay bills, order groceries, book yoga classes. Platforms comparable to WeChat in Asia are "GRAB" and "LINE". GRAB has its users mainly in Singapore and Malaysia, while "LINE" is very popular in Japan.
Both have integrated many, at first glance very different, functions into their services. Musk wants to emulate this, taking particular inspiration from WeChat. At a town hall meeting with Twitter officials in June, Musk said Twitter has potential similar to Tencent's popular service WeChat in China.
Billionaire Musk says a key goal is to get as much of the country and world on Twitter as possible.
"Most Chinese live on WeChat because it is so useful and helpful in everyday life. It would be a huge achievement to achieve something like this or something similar for Twitter."
Facebook boss Mark Zuckerberg also warms to such ideas. He once suggested that his company study WeChat as a case study for its own "improvements".
Mind you: we are talking about one of the most widespread apps in the largest dictatorship in the world, which subjects its citizens to total surveillance.
Musk could take Twitter one step further by tying a cryptocurrency to Twitter. Being a fan of Dogecoin, it is not unreasonable to assume that this could become Musk's Twitter currency. Other cryptocurrencies such as Bitcoin, Ethereum and XRP from Ripple would of course not be excluded.