Ethereum founder criticizes El Salvador for forcing companies to accept Bitcoin (BTC)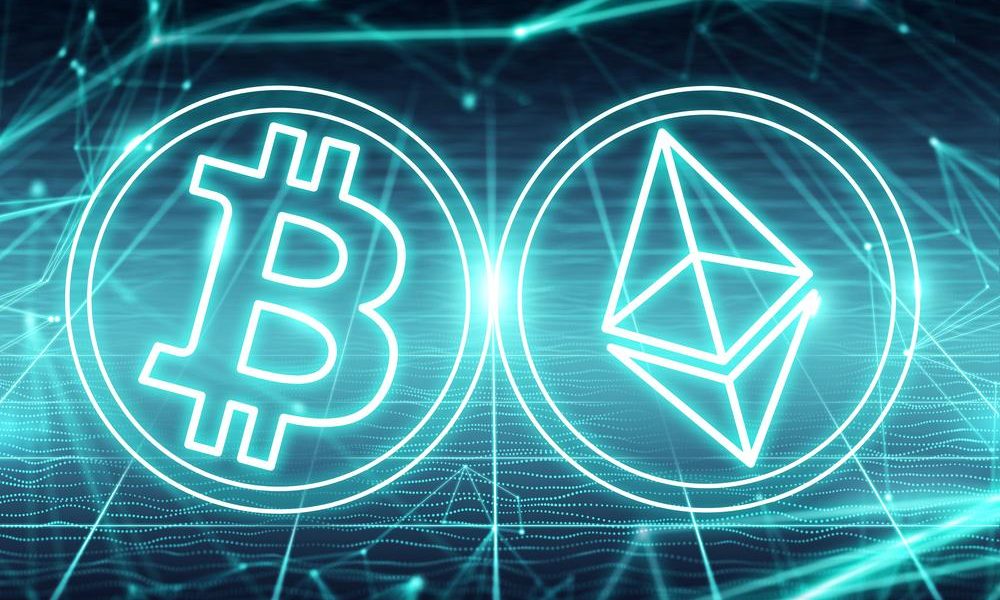 A little over a month since El Salvador adopted the Bitcoin plan, Ethereum founder Vitalik Buterin has criticized the move. The founder highlighted that companies should not be forced to accept Bitcoin. Buterin made these comments on Reddit where he further attacked Bitcoin maximalists who he noted' are a very easy community to get to praise you' following their high praise of the El Salvador president since legalizing BTC.
Since El Salvador adopted Bitcoin, the country has faced some challenges including technical hitches but has also celebrated some big wins such as rapid adoption. Furthermore, since its official debut, Bitcoin has gained as much as 35 percent. Pushing for this move was the country's President Nayib Bukele. The president has continued to push for further adoption in the country. Even more, the move has inspired a global discussion with countries such as Tonga, Brazil and Venezuela holding discussions about adopting or regulating cryptocurrencies.
The Ethereum founder of the second-largest cryptocurrency by market cap, Vitalik Buterin took to Reddit to note;
Simpler and dumber hypothesis: both for political reasons and because he's a human being like the rest of us, he just loves being praised by people he considers powerful (ie. Americans). Bitcoin maximalists are a very easy community to get to praise you: you just have to be in a position of power and do or say nice things about them and their coin.
These comments come as a surprise with Buterin commonly known for speaking about developments in the network and industry and little about politics.
Ethereum (ETH) flippening Bitcoin (BTC)
Following the latest network developments around Ethereum and the exceptional price-performance, many Ethereum fans have been predicting a flippening in which Ethereum will surpass Bitcoin in market cap to become the worlds largest cryptocurrency. Those making this prediction cite the growth in the network over the last few years. Ethereum has long been known to be the network where developers 'build stuff.'
However, the network has been its own worst enemy as its growth has led to scaling issues as well as high gas fees. This has left the platform vulnerable to competition with networks such as Solana, Polkadot and Cardano leading this race. But this race remains a long way to ending as Ethereum is working on an upgrade dubbed Ethereum 2.0, once fully integrated, this will see the network become more scalable and the high gas fees reduced.