Is Shiba Inu (SHIB) on track to make it in the top 10 coins following a 300% rise?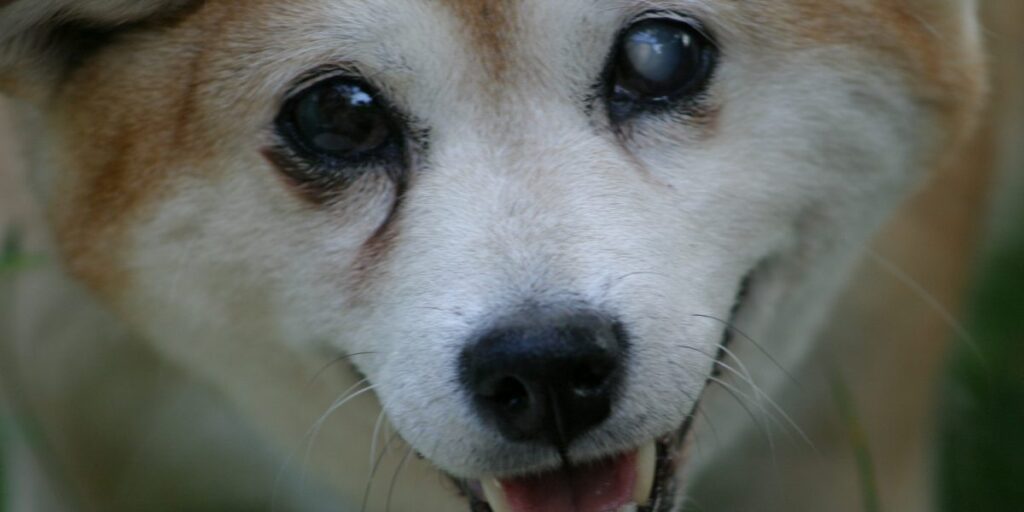 In the last 7 days, Shiba Inu (SHIB) has added more than 300 percent to its value. In just the last 24 hours, the meme coin has added around 40 percent and is now exchanging for $0.00003084 according to our data. Furthermore, in just the last year, the coin has surged by nearly 8,000 percent, a huge rise even by cryptocurrency standards. With a market cap of just over $12 billion, the token is now the 12th largest cryptocurrency.
In yet another milestone, Etherscan reports that there are now over 700,000 SHIB coin holders.
The figures mark a new all-time high for the token. This meteoric rise began about a week ago after Tesla CEO Elon Musk tweeted a picture of his puppy, Floki shortly after being prompted by the crypto community to share an update of the puppy that he got a few months back.
Throughout the year, Elon Musk has both fallen in favour and out of favour with the crypto community. This was especially heightened after his change of heart with Bitcoin. After endorsement of Bitcoin and introducing Bitcoin payments for his electric car company and adding the asset to the company balance sheet, he would later halt and make damning comments about Bitcoin energy consumption which led to a market-wide plunge.
For meme coin investors, he has seemingly remained royal. With Shiba Inu in particular, the billionaire began engaging with the community in June. He announced to his followers that he would be introducing his Shiba Inu puppy saying "my Shiba Inu will be named Floki. This was enough to see the SHIB token rocket. Although Musk has never specifically referenced the token, the community has pegged the gains to his comments.
Is Shiba Inu (SHIB) a Dogecoin killer?
Although the coin is dubbed "Dogecoin Killer" so far, SHIB is following in the pattern followed earlier in the year by Dogecoin (DOGE) which at the time of press sits in the top ten coins. But a significant difference is that Elon Musk has admitted to liking and owning DOGE. In fact, for some time it was considered that Tesla would begin accepting DOGE.
If SHIB continues to climb, it could also begin to see its ecosystem evolve and become complex, something that has been witnessed with Dogecoin. Most recently, Dogecoin Billy Markus has been discussing the introduction of NFTs in the ecosystem as well as a bridge between Dogecoin and Ethereum. With time, Shiba Inu, now a top cryptocurrency with a market cap larger than the likes of Tron (TRX), Stellar (XLM), Polygon (MATCI) whose projects are significantly more developed, is likely to begin strengthening its ecosystem and boost adoption.
In the short term, a correction for SHIB looks likely but after its performance in the last year, it is likely that that the meme coin will continue making headlines.