Lark Davis: Those six altcoins can go through the roof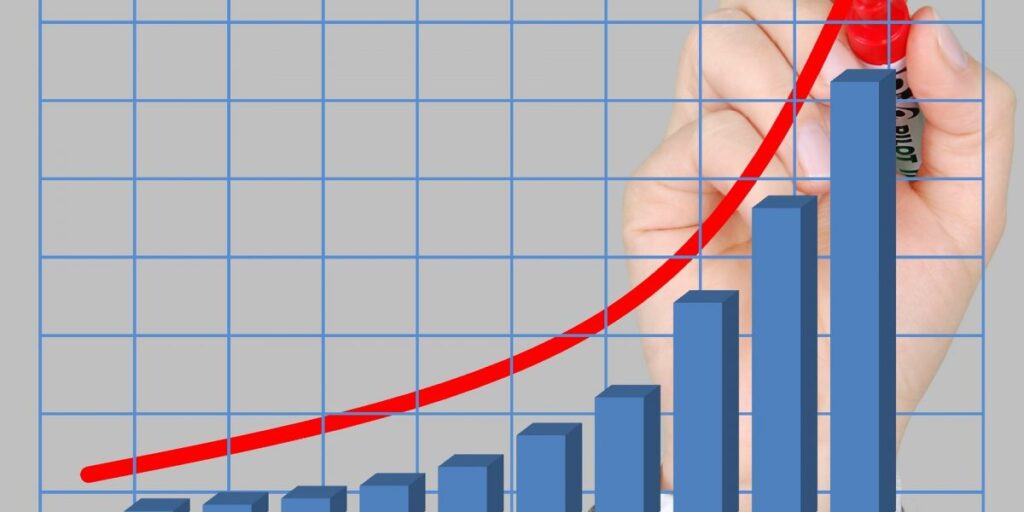 Lark Davis, a notorious Youtuber and crypto influencer, lists six altcoins in his latest video that have the potential to fly to the moon . Allegedly, they were selected based on the major news events that were recently taped.
Injective Protocol
The Injective Protocol could see a mind-boggling price spike after it was recently reported receiving a $ 120 million incentive program. This will put traders on their log as it is one of the largest incentive programs in the crypto industry.
Every time there is a major incentive program, the price moves because people are chasing the money that is injected.
Injective Protocol a decentralized financial exchange (DeFi) without gas fees, but with important advantages.
Acala
It was recently reported that Acala won its first Polkadot Parachain auction with a stake of over 32 million DOT. Acala is a powerful DeFi player for the Polkadot ecosystem, and that is what makes the news so meaningful. This development means that it brings in cross-chain assets. Bitcoin and Ethereum will now be accessible through the system, as will a wide range of DeFi products.
Elrond
Elrond is expected to benefit greatly from the Maiar exchange project.
"If you store your Elrond tokens in the Maiar wallet, you can claim the Maiar exchange tokens by airdrop."
Lark Davis believes this is an important step forward for Elrond as it will be the first exchange to launch on the blockchain.
"We will see tokens that can be traded, farming, liquidity and other things that were previously missing in the Elrond ecosystem."
Holoride
"Holoride is one of the best cryptocurrencies with potential. His project is incredible as it turns vehicles into moving parts. "
The sale is imminent and, according to Lark Davis, he would be influenced by the hype surrounding Metaverse, Gaming, and Elrond. Holoride essentially supports the crossover of augmented reality and "in-car entertainment". The company is working with major car brands like Porsche to equip cars with virtual reality in the future to entertain children and drivers.
Polygon
Polygon recently announced that there is a new member of the Polygon family called "Polygon Miden" that is compatible with the Ethereum Virtual Machine. It is a Layer 2 scaling solution for Ethereum.
"The polygon ecosystem is being expanded and developed more and more."
Polygon also announced a partnership with OxPolygon to advance DeFi on Bitcoin. Davis expects these initiatives will have a significant impact on the course.
Sandbox
Sandbox has opened its Metaverse, which means that for a limited time, players can play 18 different games as part of the SandBox Alpha version.
"That is very exciting and speaks for the great potential of the metaverse. The sandbox is and will continue to be a success. "