Lightning Network Browser Impervious released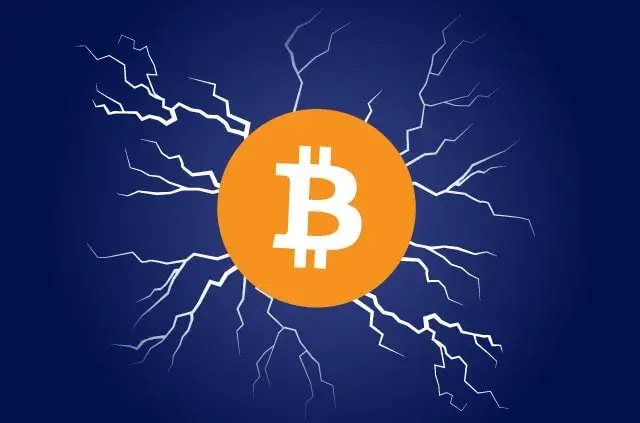 The Lightning Network browser Impervious has been released. The software is already freely accessible for users of MacOS and Linux. A version for Windows users will also be available soon. The web browser is intended to innovate the market and does without data collection. Thanks to Bitcoin Layer -2, there is no censorship.
Lightning browser Impervious appears for Mac and Linux
In 2021, founder Chase Perkins will present a Lightning browser for the first time at the Bitcoin Conference 2021 . Yes, the web browser is based on the Lightning Network. At that time, the innovative idea was just in its infancy.
A year later, the project was already taking shape. The different functions of the browser are already being demonstrated at the Bitcoin Conference in 2022. Perkins calls its product Impervious .
His name says it all. The declared impermeability concerns user data. At the last conference in Miami, the developers announced that their product would be launched soon. As the company announced yesterday on Twitter, the time has now come.
Users of the MacOS and Linux operating systems can now use the service. The download has been freely available on the website since yesterday.
The idea of ​​creating a web browser that respects the privacy of its users is not new. Firefox and Brave are recognized and popular ways to escape Google's access in particular.
Browser on Lightning Network: what's the point?
Compared to Brave and Firefox, however, Impervious goes a big step further. In addition to a simple web surfing interface, several services are provided that are built into the browser.
These services primarily compete with Google's offering. This is a messenger service that the developers call an alternative to WhatsApp, a document editing platform similar to Google Docs, and video calling software similar to Zoom or Google Meet.
In addition, Impervious provides an interface that allows you to send money to other users via the Lightning network.
Since the Impervious Network appears as its own processing level, it is a layer 3 of the Bitcoin network. Lightning is used to send system messages. For example, if a video conference takes place, a few satoshis have to be spent.
End-to-end encryption is intended to ensure a high level of data security. Impervious operates peer-to-peer. Data is transmitted between individual users or stored locally. There is no interaction with central servers.
How does Impervious make money?
If a product does not cost money, you are usually the product yourself. Then data provides the necessary income. In the case of Impervious, however, things should be different. The browser is available free of charge and user data is not monetized.
So how does Impervious make money? The company uses a newsletter and premium content for this. In addition, users can monetize their own content by interposing a paywall. Impervious could get a share of that too.