Ripple (XRP) back in the top five in 2022? – The chances are good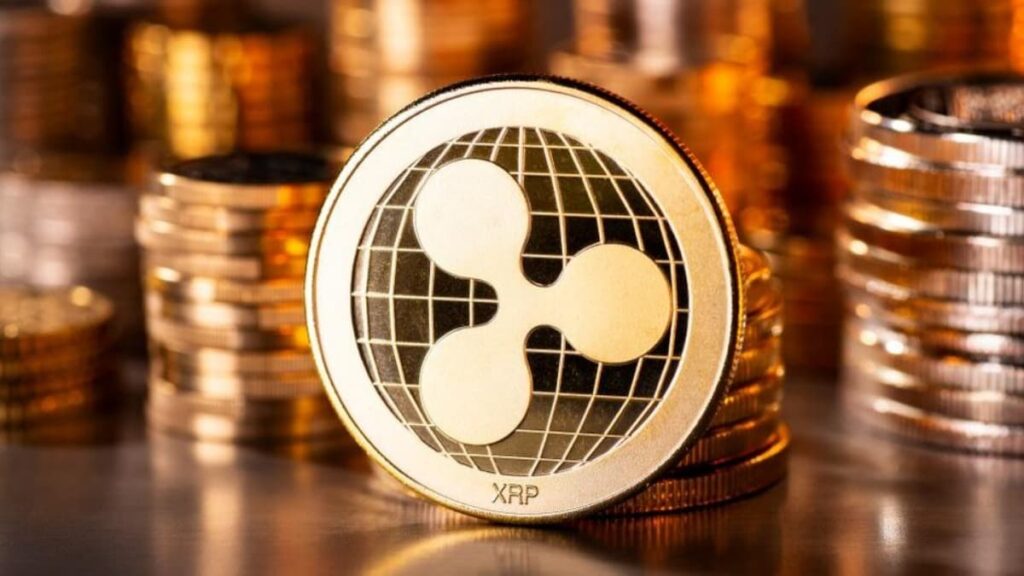 Over the past few months, crypto investors have rushed into altcoins on a large number of occasions after generating solid profits. "Old irons" like the crypto currency Ripple (XRP) were largely ignored.
Ripple (XRP) has long been the number three cryptocurrency. In 2020, however, it was continuously down and has not come back up since then, especially because Ripple was sued by the US Securities and Exchange Commission in December 2020.
The renowned cryptoanalyst Michaël van de Poppe is nevertheless of the opinion that XRP can recover and take off in 2022, after all, XRP is one of the oldest crypto currencies of all.
However, Poppe does not provide any information about a possible price development. According to Ripple, XRP 2017 was able to process transactions in practically real time with a processing time of four seconds for a cross-border money transfer. The analyst knows, of course, that this is no longer a unique selling point, because many other Altcoins can now do that too.
Ripple (XRP) stayed up to date
But neither the competition nor the SEC have stopped Ripple from developing through innovation. XRP is no longer just a payment system, but is now also penetrating other areas. In addition to sidechains and NFTs, Ripple also wants to become a platform for smart contracts.
The trigger for the – still – fictional XRP bullrun is likely to be the conclusion of the process associated with the SEC lawsuit in early 2022. Ripple CEO Brad Garlinghouse recently stated that there was good progress in the process and he hoped it would be closed by next year.
That could be the initial spark, as investors have been waiting on the sidelines for a long time. Compared to other altcoins, XRP's surge to at least its previous all-time high is long overdue.
However, during the recent market correction last weekend, XRP lost its key support at one dollar and fell to a low of $ 0.65. Although it bounced back 40% from there, XRP currently remains under pressure. At press time, XRP is trading down 8% at $ 0.77, placing it eighth by market capitalization.
According to analyst Poppe, realistic price targets for XRP 2022 are in the range between $ 2.87 and $ 4.33 – provided the XRP bullrun takes place.