Stellar Lumens: Bridge Bounty Program Offers Huge Grants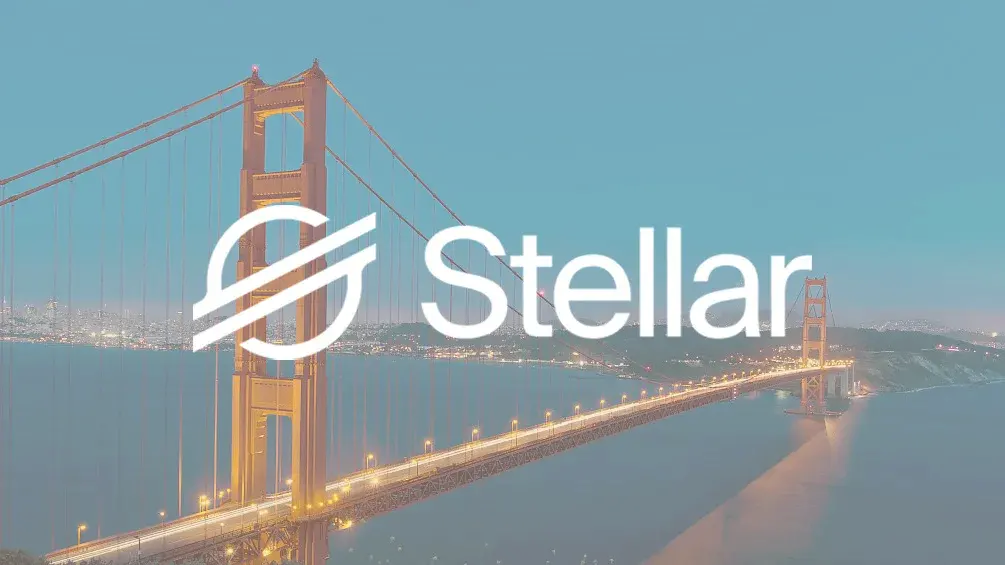 The Stellar Development Foundation (SDF) has announced the winners of the Bridge Bounty Program. Stellar is an open network that enables interoperability between financial systems. The winners are Allrbidge, Axelar, Cubist, Kaladin, and Multichain.
Allbridge
Allbridge offers a simple and effective way to transfer assets between blockchains. It aims to add Stellar to the growing list of supported chains through its Estrella project.
Shoulders
Axelar offers secure cross-chain communication for the Web3. Axelar wants to develop a secure infrastructure that connects real crypto applications with currencies, functions and customers of other chains. This is how onramps are provided for the millions of crypto customers. DApp customers can leverage Axelar's infrastructure to interact with any application and asset, regardless of chain, with one click.
Cubist
Cubist simplifies the process of building, testing and launching multi-chain DApps. Developers can use Cubist to deploy their entire application with one click. Also, Cubist allows Soroban contracts to securely communicate with contracts from other blockchain multiverses.
Kaladin
Kaladin plans to develop a peer-to-peer protocol for exchanging cryptocurrencies across multiple chains. The protocol is said to be built on top of Stellar to take advantage of the chain's speed and efficiency. The Kaladin protocol eliminates the need for custodians by enabling fast, frictionless transactions.
Multichain
Multichain will connect Stellar to more than 63 chains. It currently supports more than 2,600 tokens across these chains. Multichain's infrastructure enables virtual cross-chain interactions. It claims to be the best decentralized cross-chain bridge currently available on the market. In the two years of its existence, Multichain has reached a total volume of 2.4 billion dollars (TVL) and a volume of more than 87 billion US dollars.
Why the Bridge Bounty Program?
Earlier this year, the Stellar Development Foundation launched the Stellar Bridge Bounty program. The program aims to provide grants for projects addressing the critical issue of blockchain interoperability. The foundation believes that blockchain interoperability is key to bring the future of Web3 and DeFi closer.
Thus, a truly global, interoperable financial system could become a reality. As part of the Bridge Bounty program, five teams that use Stellar as a cross-chain solution — developing interoperability between Stellar and at least one other DeFi ecosystem — will be awarded XLM totaling five million dollars, so there are one million per team.
The SDF believes that this Bridge Bounty program and similar programs are critical to the development of a thriving Web3 ecosystem. It intends to provide equal access to the financial system by providing developers with the resources they need. According to the SDF, these interoperability solutions could form the basis for integrating other chains with Stellar.
The SDF received thousands of applications and the winners were chosen based on their different technologies, products and team sizes. The SDF added that the winners have in common clearly defined achievements, qualified teams and concrete timetables.
If these projects become a reality, they will likely increase the suitability of Stellar's native token XLM for CBDCs. Nevertheless, the positive developments have not had a positive effect on the XLM course. According to the latest data, it is down 6.79% in the last 24 hours and XLM is now trading at $0.11785.