Swiss-based Crypto Firms Selects Tezos for Tokenizing Finance Products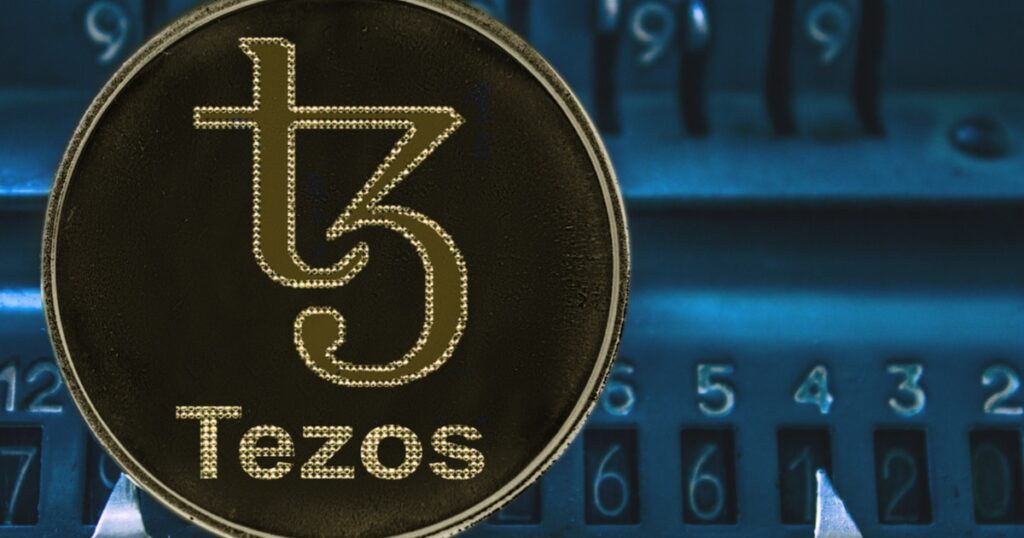 The major Swiss-based fintech firms, Crypto Finance Group, InCore Bank, and Inacta have tapped the Tezos blockchain as the choice network to host innovative, compliant on-chain digital financial products.
As contained in a joint press release, the smart contracts are designed based on a new tokenisation standard, DAR-1, which draws on the scalability, negligible cost and low latency of the Tezos blockchain.
The DAR-1 standard and the smart contract built on it will back all financial products and enable easy compliance with Know Your Customer (KYC) and Anti Money Laundering procedures.
"This work by Crypto Finance, InCore Bank, and Inacta is a tangible example of how FA2 on Tezos broadens the potential for tokenisation significantly." Stijn Vander Straeten, CEO of Storage Infrastructure with the Crypto Finance Group, adds, "The launch of these Tezos use cases for the financial sector make innovative, compliant on-chain financial products a reality today."
The design of financial products using blockchain stems from the exposure of the technology's superiority to improve existing processes. While the technology is impacting many industries, the use of Tezos blockchain to bring tokenised products to the Swiss financial market will re-emphasise the broad reach and capability of the underlying tech.
Top institutions are also known to provide blockchain tools that streamline financial product offerings. For instance, crypto intelligence firm Chainalysis launched tools for crypto market tools to help asset managers keep track of events in the crypto space and the financial world in general.
The revolutionary tendencies of smart contracts are being extended to staking services on the Tezos blockchain by Incore Bank. These product offerings will help draw in more institutional investors who will participate in the protocol governance and earn returns generated by the network.
Image source: Shutterstock