Telemedicine startup "Ask The Doctor" accepts DOGE, Shiba Inu and Floki Inu as payment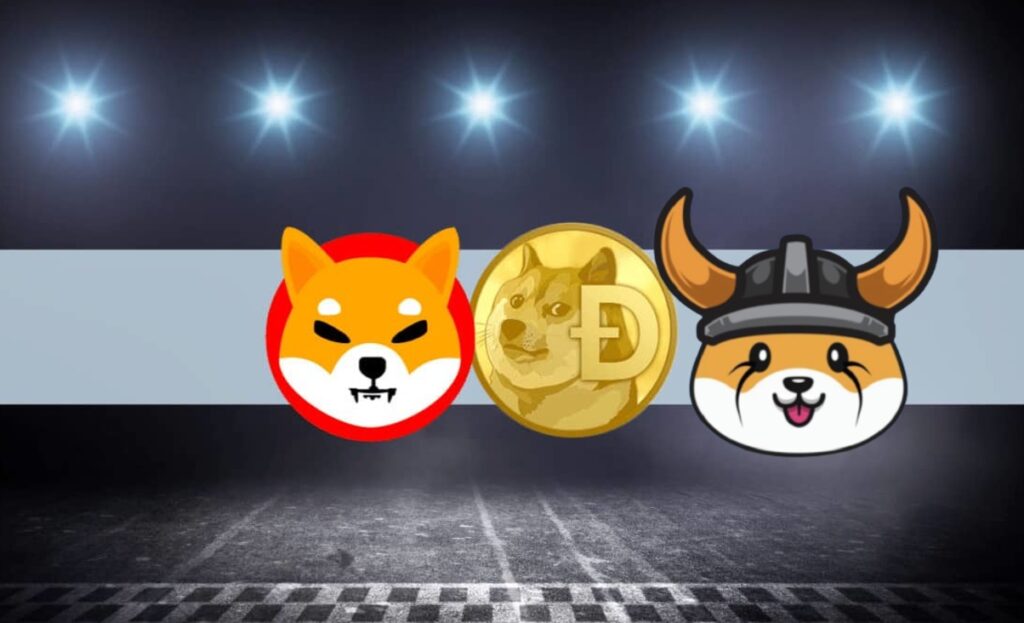 Long live the memes! That's the message a Canadian telemedicine startup is sending to the world after accepting three of the most popular meme coins for payments. "Ask The Doctor" introduces Dogecoin, Shiba Inu and Floki Inu as means of payment, appropriately and at a time when the three coins are becoming more and more popular in real life and are shedding their image as "heavy coins".
When Jackson Palmer and Billy Markus created Dogecoin, they would not have admitted that their joke coin would one day become a legitimate means of payment. Now it is, and its most recent application is in medical services.
Ask The Doctor is a Canadian telemedicine platform and website for medical information. It was founded in 2014 by former NHL star Israel Idonije, NBA all-star Dikembe Mutombo and three other doctors. She gained worldwide fame in May 2015 when she took action to help people after the devastating earthquake in Nepal, in which more than 130 people were killed and over 3,200 were left homeless.
Since then, the platform has grown aggressively, taking on other startups such as Sehat, India's largest medical resource, and Patients Connected, a UK patient platform.
Following the announcement, Ask The Doctor stated that one of the main reasons for choosing DOGE was the very low transaction fees.
And for everyone who see Dogecoin as nothing more than a meme coin with no practical use, the platform had a helpful consideration at hand:
"All money is nothing but an imagined reality. If someone wants to pay for services with a "dog tag" and a company like ours is willing to accept them for something as important as healthcare, that's all that matters. "
Prakash Chand, one of the founders of the platform, even says that DOGE could even achieve a higher market capitalization than Bitcoin in due course through initiatives like this:
"I am convinced that DOGE will have the most benefit as a global currency because a transaction is processed so quickly and the fees per transaction are so low," he said.
But "Ask the Doctors" does even more: She campaigned for Elon Musk and Dogecoin founder Billy Markus to set up a fund that bundles resources in DOGE to help people in third world countries who cannot Can afford basic health care.
Shortly after the announcement that it would integrate Dogecoin for payments, "Ask The Doctor" conducted an online vote asking the community which cryptocurrency they wanted next, with Floki Inu and Shiba Inu to choose from. And although Shiba Inu did better, "Ask The Doctor" decided to add both as a means of payment. If already, because already …
"Ask The Doctor" already accepts Bitcoin and five other cryptocurrencies. The service provider argued that Bitcoin would give patients an additional level of privacy and that medical services could be extended to patients who do not have a credit card:
"Our overall goal is to democratize access to health care, and Bitcoin's offering is consistent with that goal."