These indicators point to Bitcoin accelerating beyond $40,000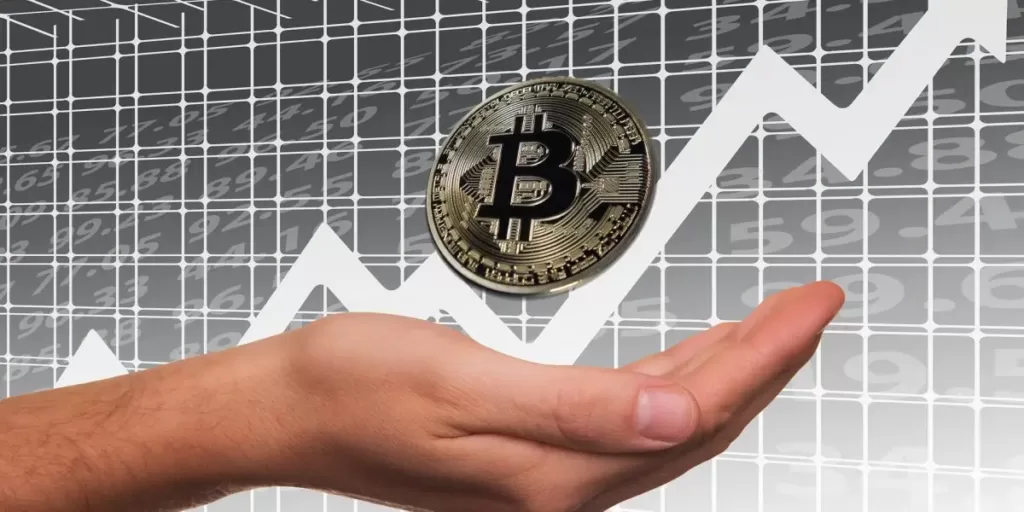 After suffering a major crash over the past month, the value of Bitcoin (BTC) is about to see a significant spike, with all indicators proving a possible rebound for the largest crypto asset. It is no news that Bitcoin shed about 50 percent from its all-time high of nearly $65,000 recorded in mid-April. As expected, BTC dragged several altcoins along as it climbed down the ladder of price gains. Since the BTC jump, the crypto asset is now hovering just below $40,000. However, recent developments show that Bitcoin is about to break above the $40,000 price level.
Tesla and Amazon behind Bitcoin push to $40,000 price level
Bitcoin loss can be tied to several factors, including Tesla's announcement to stop accepting Bitcoin as a form of payment. The announcement came after the electric vehicle company CEO Elon Musk blasted BTC over energy usage. He also tagged Bitcoin mining as being harmful to the environment. Anyway, the tune has changed as Tesla "will most likely resume accepting Bitcoin." The automaker CEO revealed in a recent statement that Tesla would accept BTC payment as long as renewable energy powers at least 50 percent of the Bitcoin mining. As Bitcoin surged on Tesla's initial announcement to accept BTC, hopes are high that once Tesla resumes accepting payments, prices will explode.
Another factor that may cause an increase in the price of Bitcoin is the latest news from Amazon. Reports indicate that Amazon is considering accepting BTC payments before the end of the year. Currently, Amazon is seeking a product leader to help develop its Digital Currency and Blockchain Strategy and product roadmap." An insider revealed that the new job offering signifies Amazon's move to explore the crypto space. A source noted:
This isn't just going through the motions to set up cryptocurrency payment solutions at some point in the future- this is a full-on, well-discussed, integral part of the future mechanism of how Amazon will work. It begins with Bitcoin – this is the key first stage of this crypto project, and the directive is coming from the very top… Jeff Bezos himself.
Amazon accepting BTC will increase the cryptocurrency's usage and result in its wider acceptance.
Analysts expect a BTC surge after a short squeeze
Furthermore, some analysts noted that a short squeeze is supporting Bitcoin to reach $40,000. Sashimi Nakamoto wrote on CryptoQuant that BTC would likely rise in the coming days/weeks if it maintains the lower range of $30,000 as shorts begin to squeeze.
Additionally, Delta Exchange CEO Pankaj Balani commented. Balani said there are bullish signs pushing the crypto asset to break above the $40,000 range.
At the time of writing, BTC is up 11.86 percent to $38,560.