Twitter: implementation of cryptocurrencies in the works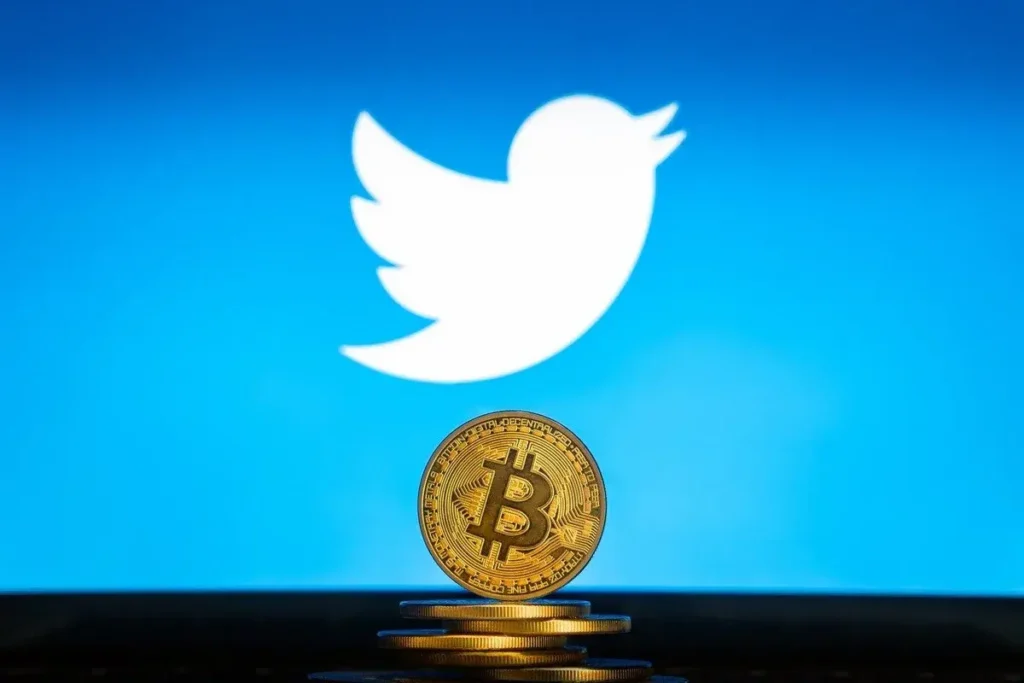 According to the latest information, the short message platform Twitter is working on the implementation of cryptocurrencies. Billionaire Elon Musk recently raised the issue. He has until October 28 to choose whether to acquire the service for around $44 billion.
Cryptocurrencies on Twitter: Do they fit together?
Everyone is talking about Elon Musk and the drama surrounding Twitter. In the spring, the entrepreneur announced that he wanted to buy the news service. For this he promised an investment of around 44 billion US dollars.
The company Twitter should be completely taken over and turned into his private property. But after Musk's declaration of intent, the procedure became problematic.
First, the Twitter board rejected the takeover in principle, but then they agreed. In July, it became clear : Musk is no longer interested in the acquisition — at least for now.
The billionaire requested background information on the proportion of bots in the total number of users that Twitter does not provide. The drama surrounding the Twitter deal is set to end on October 28th. Then a final decision must be made – according to a US court.
Musk presented concrete plans on how he plans to transform Twitter. In addition to expanding freedom of speech, his idea also includes certain new functions. For example, using his favorite cryptocurrency Dogecoin as a means of payment.
This provided DOGE investors with a lot of euphoria, but Musk is far from the first to want to integrate crypto on Twitter.
Crypto payments via Twitter popular topic
Twitter founder Jack Dorsey has long been a staunch Bitcoiner. In the fall of 2021, he launched crypto payments via Twitter and introduced Bitcoin donations. Since then, the topic has been picked up again and again by well-known people.
That includes Strike founder Jack Mallers. He repeatedly emphasized that Twitter could even establish itself as a payment service provider in the crypto industry. However, by doing so, the company would play a pivotal role that crypto typically seeks to obliterate. His position therefore caused some misunderstanding in the scene.
The time has come: Twitter is working on the integration of Bitcoin.
As Jane Wong reports, the time has finally come: Twitter is working on the integration of Bitcoin. However, it is not yet clear which cryptocurrencies will be integrated.
Twitter is working on a "wallet prototype" that supports "crypto deposits and withdrawals".
Announces Wong. The principle seems interesting because the service is already reaching many users. According to their own statements, there are 450 million people. Users can usually be found easily and reliably. Sending crypto would be correspondingly easy – without having to use the alphanumeric blockchain addresses.