Vitalik Buterin: The reason ETH2 isn't live is not the tech, it's the people around it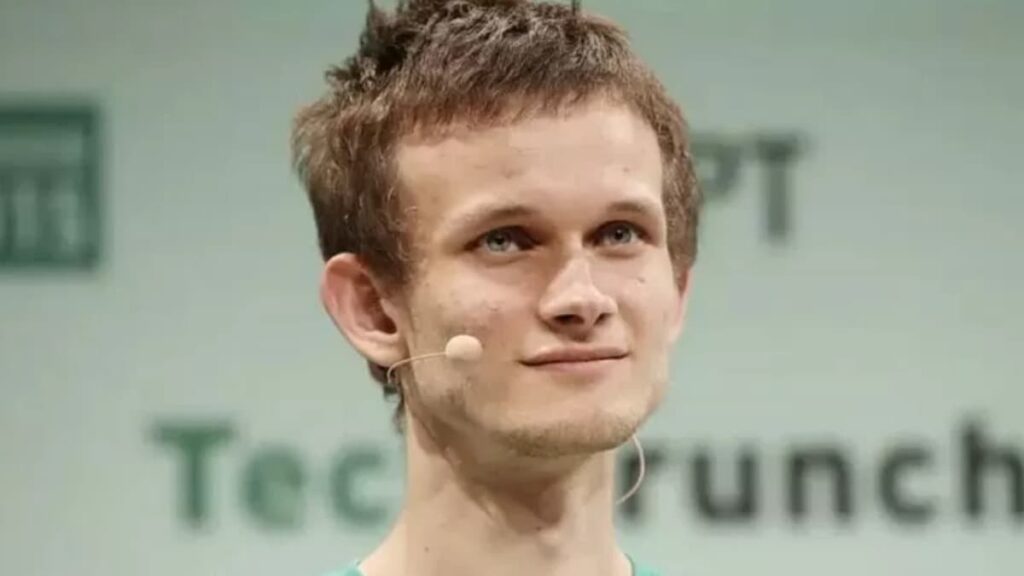 Vitalik Buterin has been hard at work to see his dream of a scalable, energy-conscious, deflationary and extremely fast Ethereum 2.0 come to life. However, in a recent event, he revealed that he has been frustrated the most by the people around the project, not the technology itself. The revered developer expected ETH2 to be up in one year, but it has now extended to six.
Vitalik was speaking during the Virtual Fintech Forum at the StartmeupHK Festival 2021. In a session with Jehan Chu, the founder of Hong Kong-based Kenetic Capital, he was asked what advice he would give his 19-year-old self about Ethereum.
In response, the Russian-Canadian programmer stated that the biggest impediment to advancing Ethereum hasn't been the technology, it has been the people in the project. While he appreciates the effort everyone in the Ethereum community has put in, Vitalik sees handling people as a bigger challenge than advancing the technology.
One of the biggest problems I've found with our project is not the technical problems, it's problems related with people.
Speaking partly in Mandarin, he added:
Ethereum is now in a better economic position, but it took us five years to get to where we are now. We have a lot of internal team conflicts in these five years. If you are building a team, it is important to know who you are working with.
Vitalik talks Eth2, Ethereum killers and the controversial Shiba Inu
Despite the challenges, Vitalik is still hard at work to make Ethereum 2.0 a reality, he stated. He, however, insisted that ETH2 isn't a new chain that he is introducing. Rather, it's a step-by-step upgrade of the current Ethereum chain.
He stated:
We actually call it Ethereum 2.0 a bit less because we want to emphasize that, this isn't throwing out the existing Ethereum platform and making a totally new one. It's a much more kind of incremental set of changes.
As Ethereum works to scale, its rivals have been developing at a rapid pace. This has led to the growth of a number of blockchains including Cardano, Solana and Polkadot which have been branded "Ethereum killers." Vitalik isn't worried about these new blockchains, however.
Notably, two of the 'Ethereum killers have been built by former Ethereum founders. Gavin Wood went on to build Polkadot while Charles Hoskinson is the founder of Cardano.
Vitalik believes that despite the growth of its rivals, Ethereum is developing as well and keeping up with user needs.
In the long term, the challenge for those kinds of platforms is that Ethereum itself is improving, and there's also these layer two protocols on top of Ethereum that are rapidly improving.
The 27-year-old also addressed the $1 billion donation to India's Covid-19 efforts, one he made in Shiba Inu tokens. At the time, not everyone was impressed, much less the Shiba Inu developers and investors. They believed that he had betrayed them and tanked the market.
Buterin told the conference:
Basically I just saw like, okay, there's these new dog coins, and they're worth a lot and there was just an opportunity to turn the meme bubble into something that could do some good for people.