Worldcoin (WLD) raises a whopping $115 million in seed capital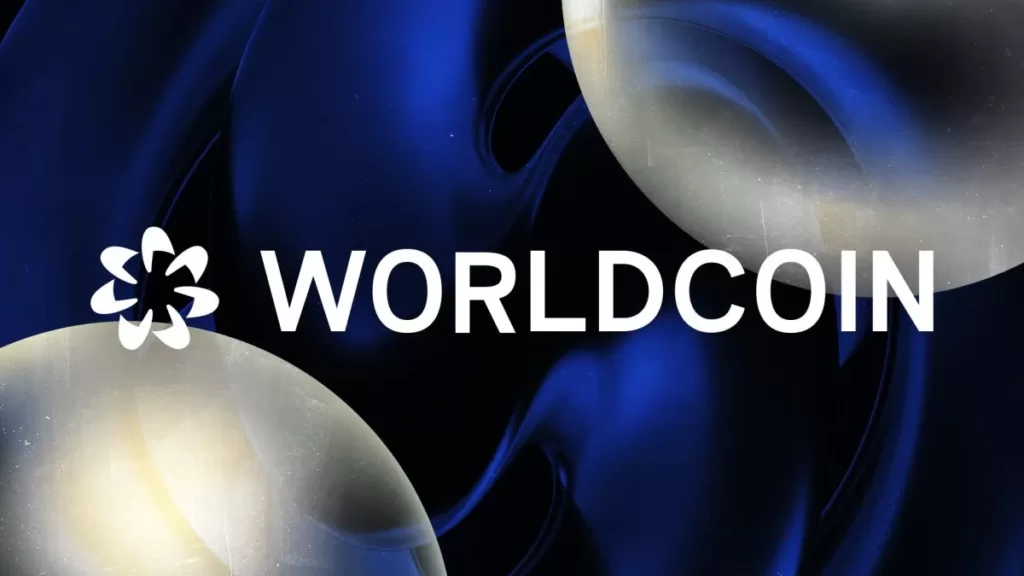 Worldcoin (WLD) raises a whopping $115 million in seed capital. Why OpenAI founder Sam Altman's new crypto project is gaining so much traction and what makes it so unique.
Why Worldcoin gets a whopping 115 million seed capital
Worldcoin (WLD) raises a whopping $115 million in seed capital. The project is in great demand. Many investors have high hopes for the new cryptocurrency, whose entire ecosystem could be an innovation.
This is mainly due to one of the two founders, who is considered a beacon of hope due to previous successes. Sam Altman founded the company OpenAI, which is behind ChatGPT's legendary AI. To this day, he is the managing director of the company.
Two weeks ago it became known that Altman's new project, which he leads together with Alex Blania, wants to collect investments. A sum of 100 million US dollars was originally planned, but this has now even been exceeded.
This is the third round of funding that Worldcoin has conducted since its inception in 2019. First , Reuters reports that $115 million was raised by multiple investors.
Blockchain Capital is the main investor , but other well-known venture capitalists are also interested in the unique project. A16z Crypto invested alongside Bain Capital Crypto and Distributed Global .
Worldcoin (WLD) – what can Altman's new invention do?
Worldcoin (WLD) aims to solve several problems. The main idea of ​​the crypto project is to provide a reliable system for digital identities on the Web3. The functionality of the so-called World ID is based on a new type of system.
This waives the use of identification documents. Instead, Worldcoin wants to issue its users with independent and autonomous digital identities. To do this, users have to scan their eyes using their smartphones.
Through video recordings of the eyeball, Worldcoin evaluates the unique iris of each user. On this basis, the user ultimately receives his digital identity. This information should not be associated with real names or other personal data in order to protect the privacy of users.
At the same time, one wants to prevent manipulations that are easier with conventional KYC mechanisms. They also want to make these advantages available to dApp developers. They can limit access to their Web3 applications in this way. Manipulations by bots or multiple registrations can thus be avoided.
The company of the same name wants to distribute the Worldcoin (WLD) to every user who has successfully registered with his iris. WLD should then be used as governance and as a utility token.
The Berlin-based company has high goals. In the future, the ERC-20 token will even serve as a basic income for its human users in an increasingly automated world through regular distributions.
The company is building its own ecosystem with its own application – the World App. The app is intended to form an interface between the Fiat and crypto worlds and serve as a payment service. Well-known industry companies such as the USDC publisher Centre, DEX Uniswap or the payment service providers Ramp and MoonPay have already been announced as partners.
Despite great institutional hopes, Worldcoin is not free from criticism. Above all, negative consequences for the privacy of users are expected. Edward Snowden warned against the use of biometric data as early as 2021.
In addition, some observers believe that Worldcoin is not getting the hoped-for appeal in developing and emerging countries. Instead, these users would provide paying customers with a new identity, so that the intended security against any manipulation ultimately does not occur.