XRP maintains bullish outlook with 10% gain as Bitcoin slides to $45K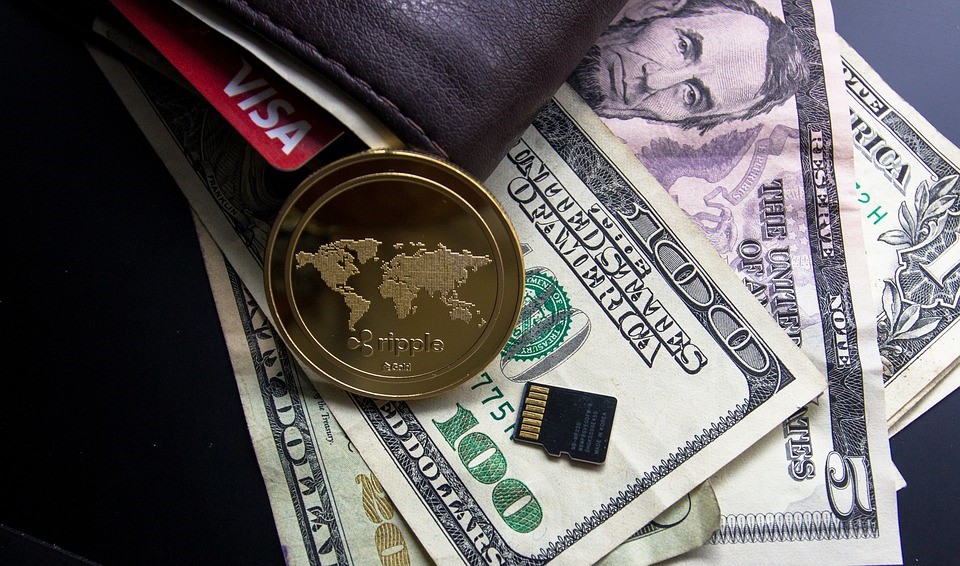 XRP has in the last 7 days exploded, adding more than 50 percent to its value after seemingly decoupling from the rest of the crypto market. This has seen the token top and solidify its position above $1.00. At the time of press, XRP is exchanging for 1.26 after a nearly 10 percent price in the last 24 hours. Its momentum has greatly been credited to rising development activity around the project as well as recent SEC settlements that suggest the Ripple and SEC case could be settled in the near future.
In recent weeks, there have been high profile settlements between blockchain and crypto-related firms and financial regulators. As CNF reported, the SEC itself recently settled with a DeFi firm. Since, there has been speculation that the agency might look to settle with Ripple. However, legal experts have maintained that this will not likely happen until the end of the year or early next year.
In addition to regulatory optimism, the project has seen heightened development. Santiment has highlighted this development in the latest tweet.
Furthermore, like most major projects, Ripple is looking into diving into the NFT business which has been skyrocketing. Ripple CTO David Schwartz has been at the forefront of this. In a post, Schwartz highlighted the benefits of using the XRP Ledger. "XRP Ledger delivers a unique combination of the low cost, high speed and good payments features needed to streamline NFT creation at scale." the CTO noted.
Bitcoin rejected at $50K
The weekend has hugely been positive for Bitcoin. However, the crypto king was rejected at around $48,000 as it targeted $50,000. At the time of press, Bitcoin has lost nearly 5 percent according to our data. The asset has dropped to the $45,000 level. Although Bitcoin was rejected at the $50K highs, the asset has found support around $45K. This shows that the market is optimistic but also cautious as noted by Michaël van de Poppe.
Bitcoin has managed to drag the larger market with other coins such as the closely correlated Ethereum losing 4 percent in the last 24 hours. The global crypto market cap has slipped below $2 trillion after a nearly 4 percent drop in the last 24 hours.