100K for Bitcoin in 2021 still possible? Lark Davis makes profound analysis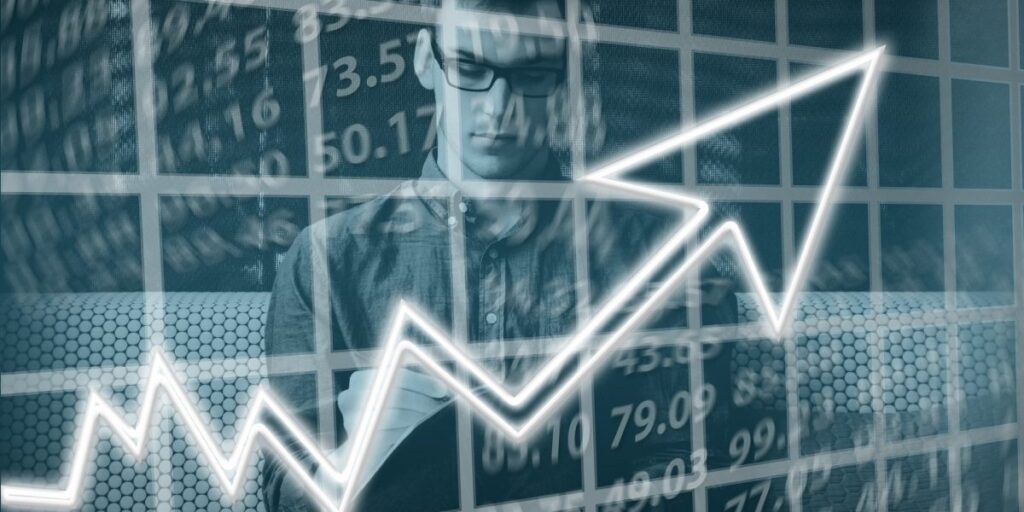 Lark Davis stated that BTC institutional interest, positive market sentiment, and the current trend of the Bitcoin technical analysis could send the price to $100k.
Bitcoin recently fell below $30,000 after a mass sell-off triggered by factors including a global markets drop. While many institutions are predicting a huge market crash, Lark Davis, a crypto influencer and YouTuber believes Bitcoin still has a chance to hit $100,000 by the end of the year. According to him, the catalysts that could make this happen are institutional interest, positive market sentiment, and the current trend of the Bitcoin technical set-up. 
Bitcoin technical analysis
According to Davis, the history of crypto assets having a massive run-up followed by a long brutal correction before bouncing back with a spectacular surge to surpass its all-time high may repeat itself. On record, Ethereum did almost the same in 2017 and ended the year with a 237 percent surge. Right after, the digital asset lost 69 percent of its value, it took 6 months of ranging sideways for the rebound.
Lark Davis mentioned that Bitcoin will have to record a nearly 50 percent surge from its all-time high to hit $100,000.
History does not repeat, but it rhymes.
Investor sentiments
Davis explained that the Bitcoin market looks bearish sentiment-wise. According to him, the Bitcoin fear and greed index has fallen below 25 for more than two months now. Though this does not look good, things can quickly change. He believes that the bearish sentiment was aided by the media reports on regulations, China, and "the end of crypto" comments. 
Sentiment will be a great catalyst to send Bitcoin to $100,000. According to a poll conducted by Davis, 44 percent of the respondents agreed that Bitcoin may rise to $100,000, 28 percent said this will never happen, and the rest said they do not care.
Bitcoin rocket fuel
In summer 2020, DeFi triggered the bull-run, and in Q4 2020 and Q1 2021, institutional investors fueled the bull-run.
Lark Davis believes that the Bitcoin ETF may trigger the next bull run as 13 applications have been filed with SECs from some of the biggest companies including Ark Invest. As it stands, Brazil and Canada have already approved some ETFs. Gold ETFs triggered a seven-year run of 400 percent. 
The question of Bitcoin hitting $100,000 is when not if.
Has Bitcoin price bottom?
Lark Davis also explained that the Bitcoin price may not necessarily have bottomed despite the potential to hit $100,000. 
According to him, the current metrics do not signal a bull run as its market volume does not look impressive. He explained that Bitcoin has not reclaimed its 50-day simple moving average.
Without this, it is difficult to talk about bulls coming into the market…Bears are still in charge.
Despite the bear market, he advised investors not to buy at the bottom or sell at the top.
money is made in-between.
There is hope for the market as big money is coming into the market. Ark Invest increased its Bitcoin exposure by buying 140,000 Grayscale shares worth $3.3 million. Alameda Research headed by Sam Bankman-Fried also revealed buying a lot of Bitcoin below $30,000. Currently, there is a narrative shift. 
The ultra-rich are turning to crypto and 45 percent of family offices are keen to get in. Manipulators are ready to flip the bull switch.
Tesla has also revealed that it may re-accept Bitcoin in exchange for its cars.