Aaron Arnold has listed 7 altcoins that are "about to pop" including Ethereum, Cardano, and Solana.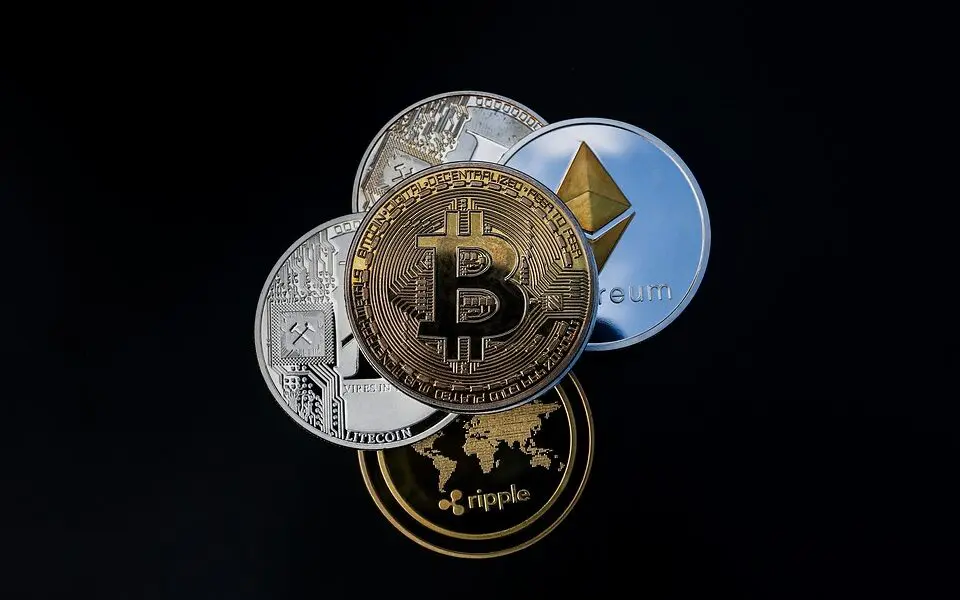 Cryptocurrency influencer Aaron Arnold has covered 7 altcoins that he expects to rally in the near future. Speaking to his 947,000 YouTube subscribers of his channel dubbed "Altcoin Daily", Arnold stated Ethereum as one of these cryptocurrencies.
According to him, Ethereum (ETH) is "about to pop" because its network is continuously thriving. The coin is also experiencing supply shock resulting from the fee-burning mechanism of the recently implemented EIP-1559 upgrade. The influencer noted;
There is so much good going on in the Ethereum ecosystem. How can you not be bullish?
Additionally, Ethereum's current trading price has quite stable support as selling pressure diminishes. As of this writing, the digital currency was trading at $3,118, as per our data. This is about 34.7 percent from its May all-time high of $4,200.
More Altcoins to Rally
Cardano (ADA), Ethereum's biggest rival, is the second altcoin with an impending price surge. According to Arnold, the network's interoperability is fast pacing with the launch of smart contracts just on the cusp. Moreover, Cardano is getting an Ethereum-compatible sidechain, bringing Ethereum's smart contracts to Cardano. The side chain will use wrapped ADA (wADA) as the digital currency for payment of transaction fees. Named "Milkomeda," the project promises to bring interoperability between Cardano and other layer-one blockchains, such as Solana.
"The point is everything is becoming interoperable, and it's good that all of these networks are working with each other and talking to each other," Arnold remarked.
Thirdly, Aaron Arnold highlights Solana (SOL) and blockchain oracle Chainlink (LINK), like other altcoins with fast-growing interoperability. He referred to the fact that Solana developers can now utilize Chainlink DeFi price feeds. LINK going live on Solana would allow other platforms access to reference data in real-time. His sentiments are, therefore, bullish for both.
Avalanche's native token (AVAX) is fifth on the crypto YouTuber's list. The smart contracts platform has recently been onboarding blue-chip DeFi projects, contributing to its growth. These include Aave (AAVE), Curve (CRV), and Sushiswap (SUSHI) among other emerging DeFi projects.
Additional reviews
Enjin (ENJ), a gaming and non-fungible token (NFT) platform, is the next Arnold calls attention to. The protocol recently teamed up with social network Blockster to award the first 400,000 users with NFTs.
Lastly, the crypto YouTuber covered XRP, the native digital asset on Ripple's XRP Ledger. His bullishness rests on readings of the Parabolic SAR (stop and reverse), which indicates a breakout is underway. He said;
XRP is on the verge of a 30 percent price move. XRP looks ready to spike in volatility,
Arnold added that the XRP outlook holds despite, its ongoing Securities and Exchange Commission (SEC) Litigation. A common trait for all the cryptocurrencies in the YouTuber's list is that they all have upcoming or recently done upgrades.