Coinbase Poaches Facebook's Former Head of Product to be New CMO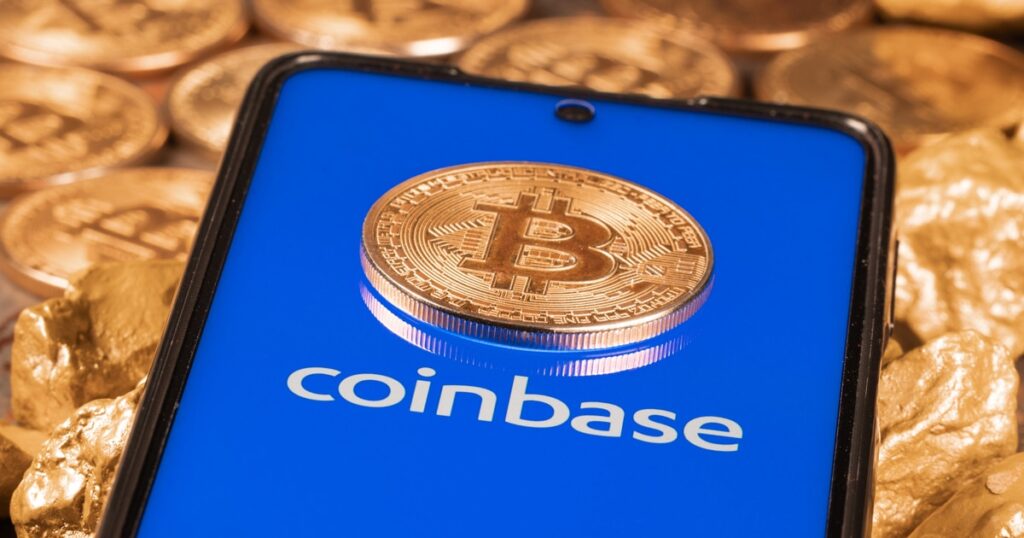 Coinbase Global has hired former Facebook executive Kate Rouch as its new chief marketing officer.  
Emilie Choi, the president and chief operating officer at Coinbase exchange, wrote about the development in a blog post on Thursday, August 26.
Before joining Coinbase, Rouch spent more than 11 years in various positions at Facebook. Most recently, she served as the global head of brand and product marketing at Facebook, overseeing marketing for products such as Instagram, WhatsApp, Messenger, and Facebook app, among other areas of the social media platform.
In the blog post, Emilie stated that Rouch, as the new chief marketing officer at Coinbase, will be responsible for overseeing the exchange's global brand and product and performance marketing.
Choi further wrote that Rouch's experience would assist Coinbase in bringing more people onto the cryptocurrency economy.
As of June 30, 2021, Coinbase reported that it had 8.8 million monthly transacting users, with a total of 56 million customers. It, therefore, appears that the exchange intends to rely on Rouch's experience to continue growing its customer base.
During Rouch's time at Facebook, her marketing team won several advertising awards and helped to increase the number of monthly active users from 500 million to around 3 billion globally.
Rouch talked about her appointment at Coinbase and said: "I am so inspired by what I've learned about crypto and the vast ecosystem it is helping to usher forth. I can't wait to get started helping to introduce millions of more people to the benefits of crypto."
Efforts to Increase Crypto Adoption
Kate Rouch's hiring at Coinbase comes at a time when the crypto exchange is preparing to continue hiring hundreds of workers across various roles like user experience, research, and product management in the next one or two years to build out its full tech hubs in the US, Ireland, the UK, the Philippines, Canada, Singapore, Japan, and more recently India.
Last July, Coinbase hired Paul Grewal, a former US magistrate judge in California and Deputy General Counsel for Facebook, as its chief legal officer. During that, the exchange stated that the opportunity for cryptocurrency is currently on the rise and that it is, therefore, a crucial moment for them to invest in "world-class leaders and teams that can pave the way for the next phase of crypto awareness and adoption."
Image source: Shutterstock