Facebook is considering NFT-related products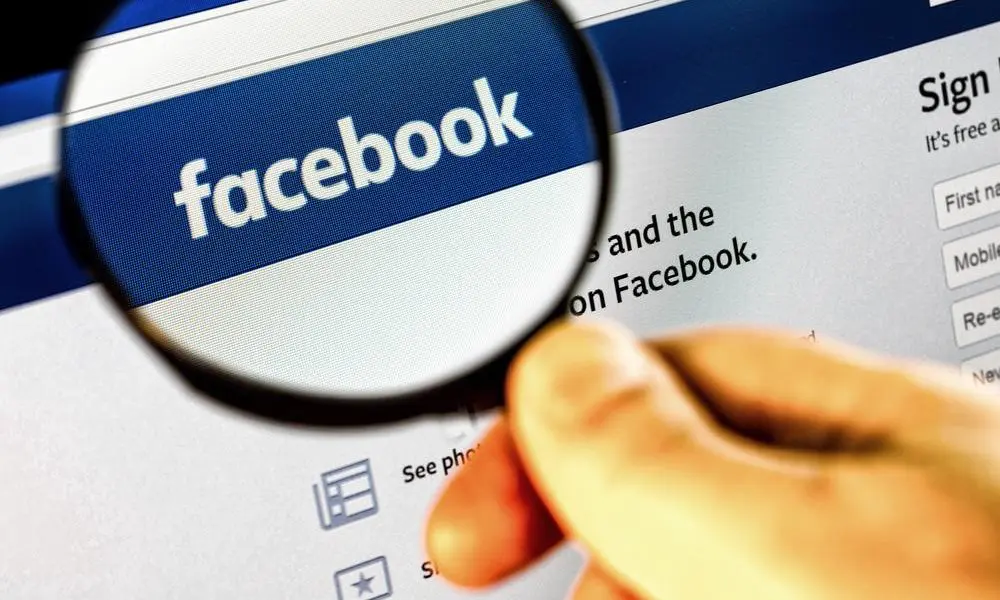 Facebook Inc. is deliberating on developing products and features related to non-fungible tokens (NFTs). This happens as NFTs and the digital asset craze take off with the rise in momentum in blockchain technology. Facebook executive David Marcus confirmed this on Tuesday in an interview on Bloomberg Television.
We're looking at the number of ways to get involved in the space because we think we're in a really good position to do so,
Marcus is in charge of Facebook Financial (F2), an internal group building the firm's digital wallet, Novi. The wallet can be used to hold NFTs, he said. "When you have a good crypto wallet as Novi will be, you also have to think about how to help consumers support NFTs," he added. Marcus, however, did not go into details about the NFTs products Facebook intends to roll out.
Facebook and the blockchain ecosystem
According to Marcus, the digital wallet is "ready now." Nevertheless, the company is waiting to launch it alongside its stablecoin, Diem. Formerly known as Libra, the US dollar-pegged digital currency was co-founded by Marcus within Facebook in 2019. Facebook has not specified when exactly these events will take place.
Notably, the social media giant faced a lot of opposition from regulators and lawmakers when it was unveiled. At present, Diem operates independently but Facebook is still a partner in the project.
Due to these headwinds, Novi may be launched separately from Diem, Marcus said. This move, however, would be "a last resort" since he believes both are required to alter the payments system. Facebook's objective was for its digital wallet users to make payments using Diem. This would make transacting not only cost-efficient but also fast, especially when making cross-border remittances.
Marcus warned that with failure for further innovations in payments technology, countries in the West, like the US, would suffer. The scales may tip in the favor of regions like China, which are fast adapting to a digital payments-dominated world.
We're really falling behind at an alarming rate,
Social commerce and digital payments growth
According to Mordor Intelligence, the transaction value of digital payments market was $5.44 trillion in 2020. This figure is projected to rise to $11.29 trillion by 2021, representing a compound annual growth rate (CAGR) of 11.21 percent.
Furthermore, social commerce grew by 37.9 percent in 2020, according to emarketer.com. The website also forecasts a 34.8 percent growth this year, fueled by the pandemic. Instagram and Pinterest have so far been the most relevant social commerce sites. However, Facebook, Snapchat and TikTok are expanding their offerings to catch up pace.
On Aug. 24, Facebook announced rolling out its marketplace feature in 37 more countries and territories in sub-Saharan Africa. The marketplace is a convenient destination for people to discover, buy and sell items from others in their local communities. Similarly, rival social app TikTok recently launched a shopping feature for additional ecommerce integration.