Nexo introduces free and instant off-chain crypto transfers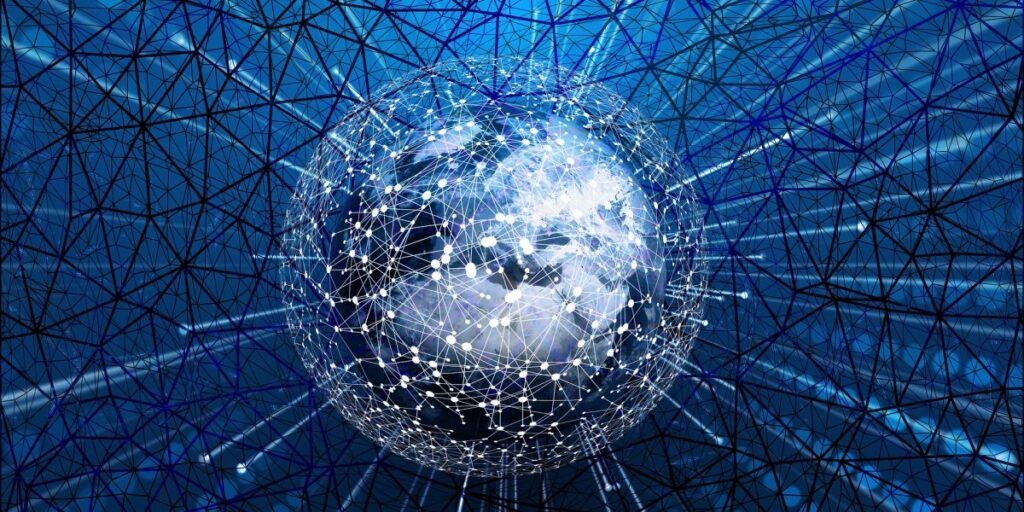 Nexo has announced the launch of free instant off-chain transfers for cryptocurrencies. In the announcement dated August 25, the self-described "licensed and regulated digital assets institution" revealed this latest feature that will be accessible to both mobile and web users. This is an attempt at reducing the cost of sending money as many have to resort to pricey financial services or end up paying blockchain fees.
The feature comes on top of Nexo's free monthly crypto withdrawal policy. Transfers of supported cryptocurrencies between accounts will be instant. When a user initiates a withdrawal to a different cryptocurrency wallet, Nexo will determine if the destination address is linked to a Nexo user account. After this, funds will be instantly transferred with no platform or transaction fees.
Crypto transfers to other Nexo accounts do not affect the number of free monthly crypto withdrawals Nexo users are entitled to per month. Elitsa Taskova, Product Owner at Nexo explains;
Off-chain transfers are the way to go for companies with broad communities and 360-degree product suites like ours. Since the Nexo platform is the go-to crypto platform for entire extended families and friend groups, this type of transfer ensures that no matter how high the fees and congested the network, if you want to send funds to your friends or family, you can always do so hassle-free – with zero transfer fees, instantly.
Off-chain transfers are becoming increasingly popular in the crypto industry because of the speed and cost of transactions. This becomes very convenient when one needs to move large amounts of funds. Transfers are completed instantly with no withdrawal and blockchain fees charged. The new feature also has the side benefit of lessening pressure to sell smaller-cap assets seeing as many prefer to sell their Bitcoin or Ethereum before withdrawing it.
Nexo is one of the world's leading regulated digital assets institutions. Their aim is to;
maximize the value and utility of cryptocurrencies by offering tax-efficient Instant Crypto Credit Lines™, a high-yield Earn on Crypto & Fiat suite, an instant Exchange service, and sophisticated trading and OTC capabilities, while providing the top-tier custodial insurance and military-grade security of the Nexo Wallet.
A leader in its chosen field, Nexo became the first to offer crypto-backed credit lines. The company is known for its crypto interest accounts that enable users to earn up to as much as 12% every year. Nexo users and their referrals in the Referral Program will now be able to share part of their earnings to family, friends and others within seconds.
Since its inception, the company has processed more than $30 billion for over two million users in upwards of 200 locations.