Altcoin watch: Quant and Algorand top the charts as Cardano and BNB lead consolidation for major altcoins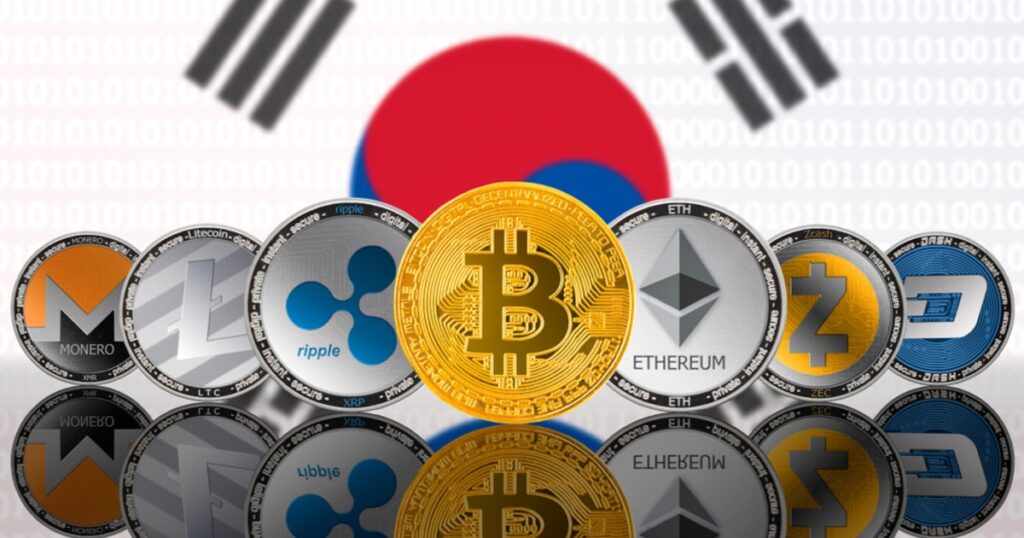 The past week has been great for altcoins, with some like Quant and Algorand doubling their value, as others like Terra and Fantom recorded great gains. However, as we head into the weekend, most altcoins are bleeding and likely to dip even further before Monday. Binance Coin is consolidating around $400 and could retrace to $390 before resuming its upswing while Cardano, despite the upcoming Alonzo hard fork, is struggling at $2.4.
Algorand and Quant top the charts
After a rally that saw Bitcoin get back above $50,000 recently, the market seems to have cooled off slightly. Most altcoins have been consolidating in tight price ranges, with analysts uncertain on who will take charge between the bears and the bulls. While many predict a price surge by the end of the year, the short term is anyone's game.
In the past week, however, there have been coins that have surged. In the top 100, none has recorded more gains than QUANT, a cryptocurrency project that focuses on blockchain interoperability. Now trading at $395, it has gained 22 percent in the past day and doubled its value in the past week.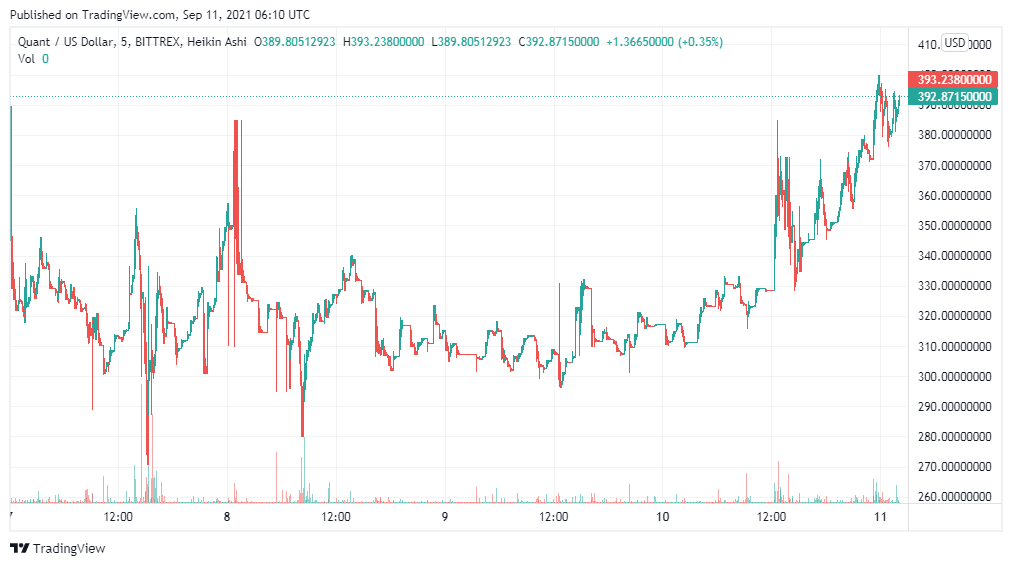 And it's for good reasons, with the project recently releasing a protocol upgrade. The Overledger 2.0.5 offers universal interoperability between various protocols and is the project's gateway for businesses. The Quant network wants to bridge DeFi, stablecoin and NFT ecosystems seamlessly.
As with any other cryptocurrency, QUANT has benefitted greatly from new exchange listings. While these haven't happened in the past week, they have contributed immensely to a spike in trading volume. This hit a record $740 million on September 6, up from a mere $15 million a day before Coinbase listed it.
Another major gainer has been Algorand, a proof-of-stake project that claims to have solved the blockchain trilemma. While it trades for only $2.23, it has gained 81 percent in the past week. At $11.4 billion in market cap, the project now ranks in the top 20.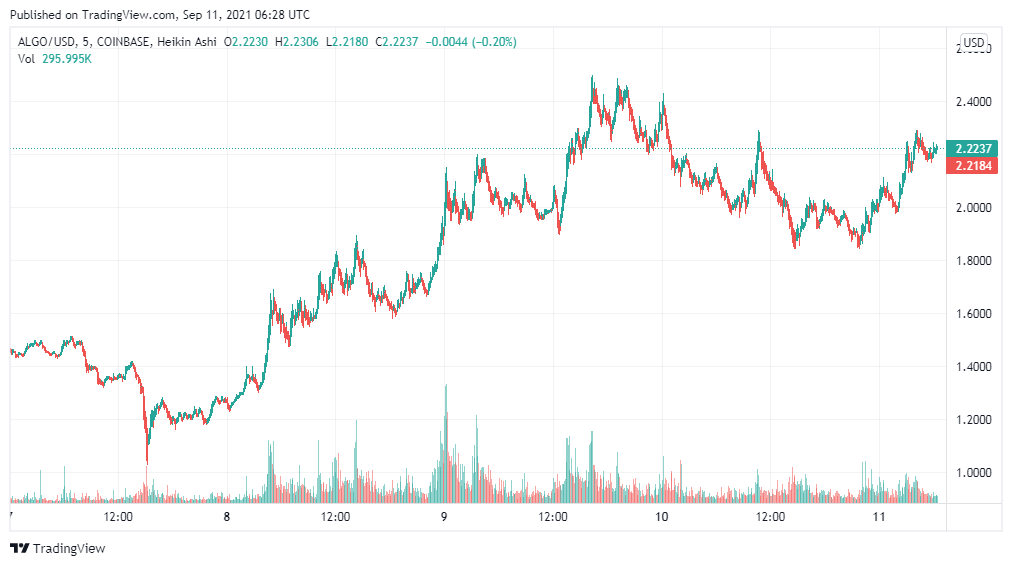 For Algorand, real-life adoption has been key to its growth. It recently came to light that Algorand would be the official blockchain service provider for El Salvador, a country that just adopted Bitcoin as legal tender. This came on top of recent strides such as becoming a stablecoin favorite, with USDC and Tether all deploying their tokens on its blockchain.
And come October 1, the project will move to a decentralized governance model. This will give ALGO token holders a big role to play in the direction that the project takes.