Algorand (ALGO) price doubles in two days, here are the possible reasons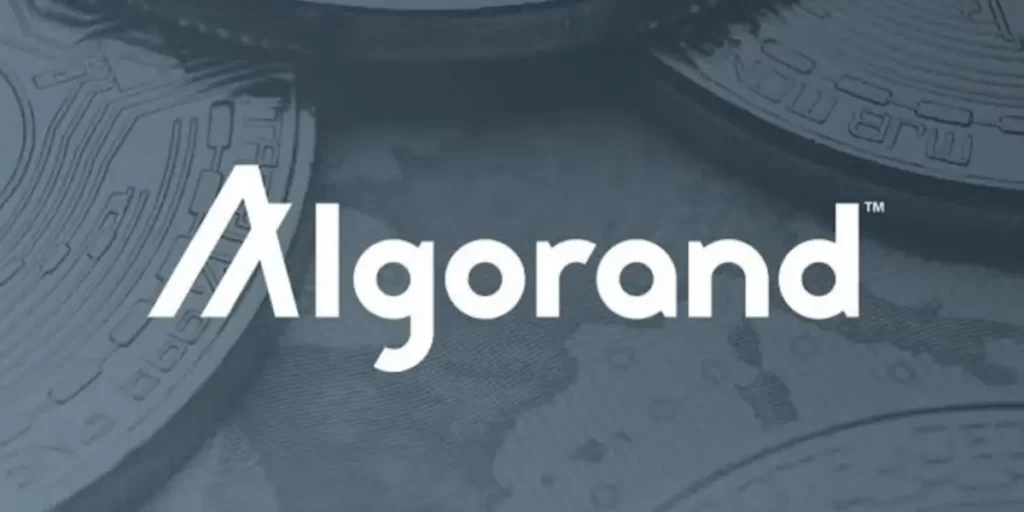 Ethereum alternatives and other proof-of-stake (PoS) blockchain networks are gaining solid traction. Just in the last two days, Algorand (ALGO) cryptocurrency has registered 100 percent gains with its price surging all the way to $2.48.
As of press time, ALGO is trading at $2.05 and has a market cap of $10.7 billion. On the weekly charts, ALGO is still trading at a 90 percent premium. Launched back in 2019, Algorand is an energy-efficient proof-of-stake (PoS) blockchain platform
Just like Solana, Algorand (ALGO) is fast, scalable, and designed to host decentralized applications (DApps) and DeFi protocols. Thus, the Algorand blockchain allows users to trade, borrow, and lend crypto assets without any third-party intermediaries.
The recent price rally has helped ALGO to enter into the top-20 cryptocurrencies by market cap. Amid high DeFi and NFT trading, the demand for other Ethereum alternatives has been on the rise. The high gas fee and low transaction throughput on Ethereum is forcing Defi players to consider other optional solutions.
This is the reason that Solana has gained massive traction with the SOL price surging past $200 on Thursday, September 9. As a result, the DeFi TVL on Solana has also reached closer to $8 billion.
Two major reasons behind the Algorand (ALGO) price rally
The Latin American country of El Salvador has been keen on joining the crypto bandwagon. Its government made Bitcoin a legal currency along with the USD last week. Now, to build its blockchain infrastructure, the El Salvador government has chosen the Algorand blockchain for this purpose. The El Salvador government has signed an agreement with financial services firm Koinbanx. Apart from FinTech, Koinbanx will also use the Algorand blockchain for additional blockchain-based infrastructure services such as the COVID-19 tracking system and other financial services platforms. Besides, the Algorand blockchain will also be hosting some of the most popular stablecoins like Tether (USDT) USD Coin (USDC).The adoption of Algorand by a national government puts a strong vote of confidence for the blockchain network. this can possibly lead to further large-scale adoption by other institutions and governments.
To get the Algorand community more involved and active on the network, the Algorand Foundation made some key announcements. The Algorand Foundation is working on introducing governance features for token holders. The feature will go live on October 1 and will give users better control and voice in any future developments taking place on the platform. Furthermore, the project developers are working on new decentralized finance (DeFi) and non-fungible token (NFT) applications. This will help to attract new players in the DeFi and the NFT space who want to avoid the high gas fee of Ethereum.
For the first time since June 2020, the ALGO price has attained these high levels. This bullish breakout can lead to a further price rally for ALGO.