El Salvador's Largest Bank Bancoagrícola Starts Offering Bitcoin Services to Customers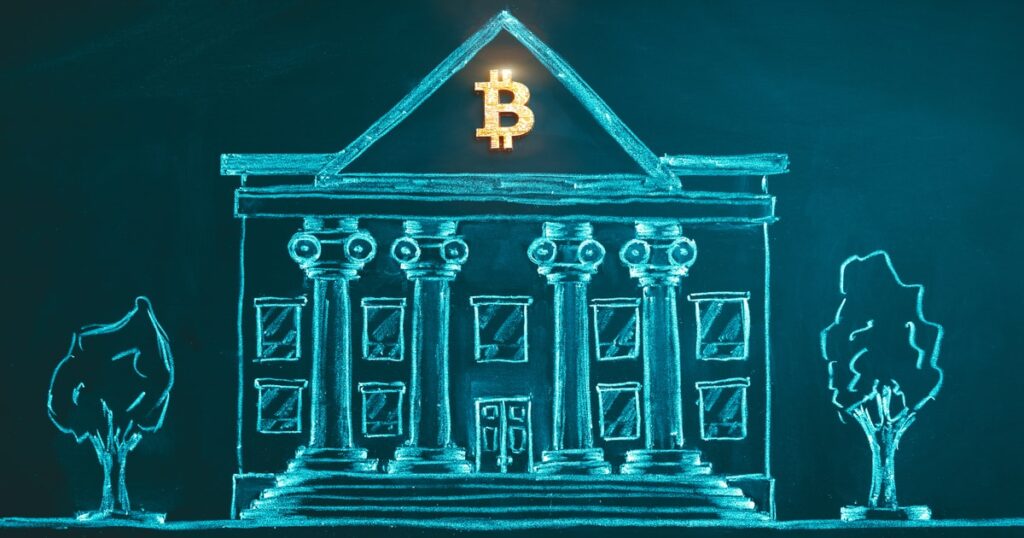 Bancoagrícola, the largest bank in El Salvador, has tapped Flexa pure-digital payment firm to enable Bitcoin transfers for the bank's customers, including retail and merchant clients.
On Thursday, September 9, Flexa Bitcoin payment firm made an announcement that Bancoagrícola bank signed a deal with the cryptocurrency payment network to power Bitcoin payments for the bank's customers and merchant clients.
Through such a new integration, Bancoagrícola is now accepting Bitcoin across its network for payments towards credit cards, loans, and merchant goods and services in compliance with the new "Bitcoin law" that took effect on September 7.
The move by Bancoagrícola comes at a time when Bitcoin becomes an official legal tender in El Salvador.
Flexa recently added support for Lightning payment to enable its merchant clients to receive payments in mobile apps, in stores (e.g. Google play store app), and online. In adding support for Lightning payments, Flexa enables merchants to receive payments from more Bitcoin holders than ever before, including users of popular lightning-enabled wallet apps like Chivo, Strike, Éclair, Breez, and BlueWallet.
As a result, Bancoagrícola and Flexa have introduced the first type of Bitcoin acceptance solution not only in Latin America but also across the world.
Bancoagrícola customers can now use any Flexa- or Lightning-enabled wallets app to pay Bitcoin for US dollar-based loans and credit card payments at the exact fair market rate, without any additional fees.
Bancoagrícola merchants currently accept payments through Wompi. Other payment methods can also enable Flexa-powered Bitcoin payments with no fees for end-customers and a guaranteed zero fraud system.
Bancoagrícola account holders are advised to download the latest version of the Bancoagrícola mobile app (Banca Movil) or visit the bank's online platform to make payments with Bitcoin. Merchants in El Salvador who are interested in enabling Bitcoin payments are also encouraged to open bank accounts with Bancoagrícola.
More Businesses Accepting Bitcoin
After El Salvador officially accepted Bitcoin as a legal tender alongside the US dollar on September 7, several firms increasingly accepted cryptocurrency as a payment option.  
Bancoagrícola bank is the latest to join the number of rising businesses accepting Bitcoin payments in the Central American nation.
On September 8, Food and drink franchises, including Pizza Hut and Starbucks, started accepting Bitcoin payments from their customers in El Salvador.
Twitter users also reported paying for breakfast at McDonald's with Bitcoin on Tuesday, September 7, the first day the cryptocurrency became legal tender in El Salvador.
Businesses are required to accept Bitcoin in exchange for services and goods, though merchants who are technologically unable to receive the digital currency are exempted from the law.
Image source: Shutterstock