Analyst Lark Davis sees Polygon at ten dollars by the end of the year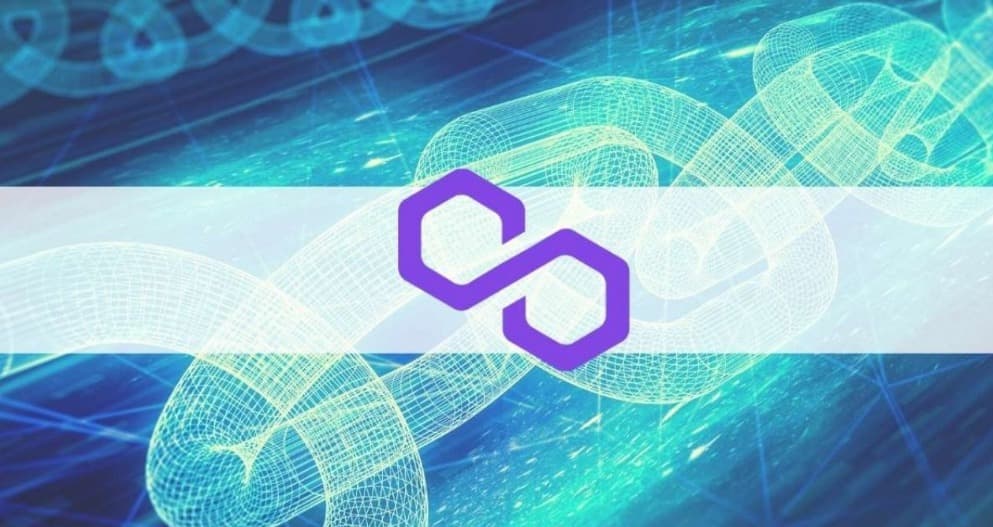 The crypto market has seen big losses again over the past week, and Polygon (MATIC), the Ethereum Layer 2 solution, was no exception. MATIC has lost 17.3% of its value within a week and is now trading at around $ 2.11. Analyst Lark Davis still predicts a price of $ 10 for the coin by the end of the year. Here's why:
Last year, Polygon acquired two large zk-rollup scaling solutions, namely Hermez Netzwerk and Mir Blockchain. Both have increased the benefits for its cross-chain users and also offer more solutions than those available on Ethereum. In total, the network released six solutions in 2021, including Nightfall, which was developed in collaboration with global accounting firm EY.
Among other things, these technological developments have earned Polygon $ 500 million in inflows over the past week. According to a series of tweets from Spencer Noon, the network also outperformed all other blockchain bridges with a total inflow of $ 28 billion.
Davis points to the appreciation of MATIC over the past year and says that this could repeat itself this year due to the aggressiveness of the network. In January 2021, the MATIC price was only about $ 0.02. At the end of the year it was over $ 2, an increase of over 9,000%. Incidentally, Polygon also achieved several important milestones, which were highlighted by founder Mihailo Bjelic:
Over 100 million wallets
Over 3000 apps
Over a billion transactions
Six new solutions – SDK, Avail, Hermes, Nightfall, Miden and Zero
Top Web3 platforms – Uniswap, Aave, OpenSea …
Big brands – D&G, NFL, Macy's …
Polygon climbing
What's more, Polygon has far better acceptance than Ethereum if you look at the new customers' stats:
"Of the 129 million accounts that have used Polygon in the last 8 months, only 15% have addresses on Ethereum. In addition, only 0.85% of the $ ETH addresses are on $ MATIC – proof that it draws new users into the Web 3. "
In December 2021 alone, Polygon boasted of welcoming 7,200 new developers to its ecosystem. And in the last week of December, the network's developers deployed 1.8 million smart contracts, compared to 105,000 for Ethereum.
In addition, Polygon has shown itself to be strong in the world of NFTs and DeFi. In December 2021 alone, the network sold 1.99 million NFTs, compared to just 50,000 in July, data from Dune Analytics shows. As the year 2021 drew to a close, Polygon pointed to its successes:
Over 10,000 new NFT collections
Stock of 15 billion MATIC
Over 80 active games
And $ 2.5 billion in NFT trading volume
The world's largest decentralized exchange, Uniswap, went live on Polygon in December. Polygons Quickswap has also shown widespread use, with 226,000 customers in December alone.
All of these developments are the reason why high-profile and promising projects are launched on Polygon. These include the DeFi protocol Aave, the world's largest NFT marketplace OpenSea and the Metaverse platform Sandbox. Finally, Davis talked about the EIP-1559 upgrade that will come to Polygon over the Mumbai testnet. The upgrade will bring all of the perks it gave Ethereum, including token burning.