Ape-Themed NFT CyberKongz Leads Top Protocols in Ethereum Burning Rate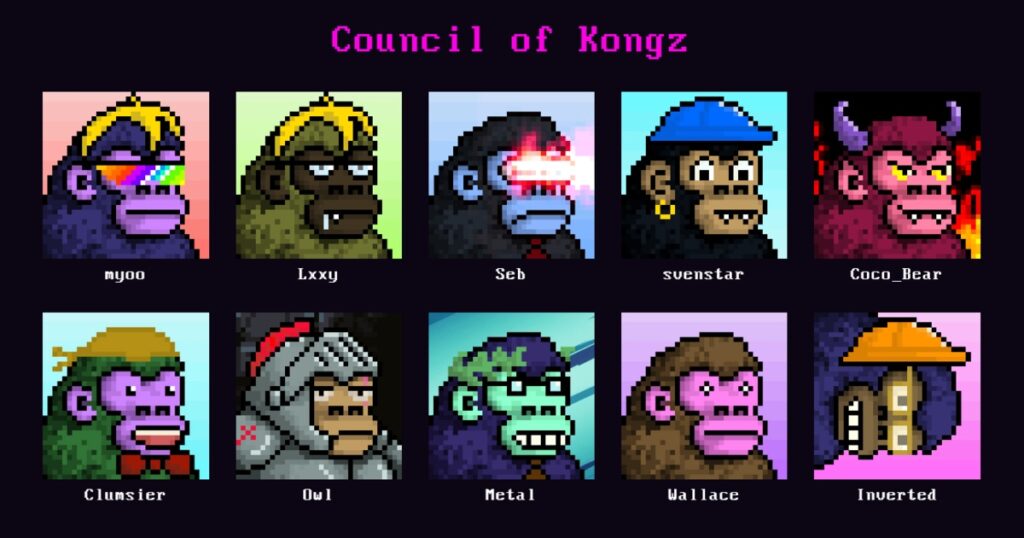 Ape-themed Non-Fungible Token project, CyberKongz has taken the lead amongst all protocols for the highest Ethereum burn rate in the past 24 hours, according to the burning leaderboard as provided by Ultrasound.
Money, CyberKongz VX has burnt a total of 1,432.65 ETH in the past 24 hours, surpassing the entirety of the burning rate on OpenSea, Uniswap V2, and Axie Infinity.
The real-time burning of the Ethereum token was recently ushered in by the EIP 1559 upgrade that went live, turning the world's second-largest token into a deflationary asset. The burning occurs when users transacting on the network pay a base fee for processing all work done. This base fee is burned, while miners only benefit from the optional tip being added to the transaction by the users.
CyberKongZ VX is a new animal-themed NFT that began in March as a collection of 1000 unique NFTs. The popularity of this project has soared over time, with many collectors looking to get a hold of the super rare asset, which can readily be displayed as a profile photo on social media, including Discord, Twitter and the likes.
Based on this, CyberKongZ VX launched a mass minting event on Sunday, with about 10,000 available for minting. Amongst these are 3D versions that can be used in the CyberKongZ metaverse. The minted NFTs were sold out, and the availability is now in Secondary markets such as OpenSea. Prices for the CyberKongZ VX as listed on OpenSea are as low as 1.27 ETH, worth approximately $4,150 to the most expensive pegged at 10,000 ETH or $33 million.
The surge in the burning rate has also been accompanied by the rise in the gas fee to a price of $25, a level not recorded since May. The CyberKongZ VX craze is poised to last a bit longer as an accompanying token; $ BANANA has been created, which will grant genesis CyberKongZ owners the opportunity of claiming ten coins daily for the next decade.
Image source: cyberkongz page