Billionaire Mark Cuban Believes Dogecoin Is the Best Crypto as A Medium of Exchange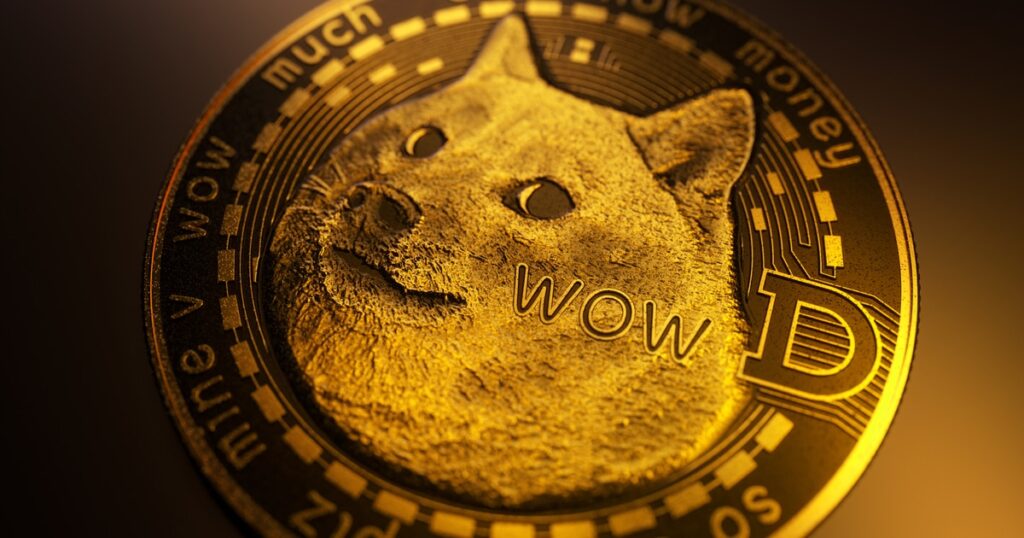 Dallas Mavericks owner and billionaire entrepreneur Mark Cuban recently said that Dogecoin is the best crypto asset as a medium of exchange.
Last week, Cuban told CNBC that: Dogecoin is a "medium that can be used to acquire goods and services. The community for doge is the strongest when it comes to using it as a medium of exchange." Meanwhile, Elon Musk has backed Cuban's statement by stating: "I've been saying this for a while."
Although Dogecoin developers created the meme cryptocurrency as a joke and never intended it to be taken seriously, Cuban states that it has a unique use case over other crypto assets.
Elon Musk and Mark Cuban have been drawn to Dogecoin due to its strong community and light-hearted nature, and both the celebrity businessmen have been vital to its 8,000% gain over the last year.
However, crypto users struggle to see good things that Cuban and Musk see in Dogecoin, which is more complicated and highly volatile to purchase than mainstream payment options.
Many crypto investors are particularly sceptical about altcoins like Dogecoin, whose price is heavily influenced by celebrity endorsements and social media buzz.
While Cuban admits that Dogecoin is not the best investment that people can make, he says that the meme-inspired cryptocurrency is the best digital currency as a medium of exchange.
Doge Moves Mainstream
Dogecoin was created in 2013 as a lighthearted alternative to traditional crypto assets like Bitcoin. Unlike Bitcoin, which is designed to be scarce, Dogecoin is intentionally abundant – 10,000 new coins are mined every minute, and there is no maximum supply.
Dogecoin was trading at about $0.03 per coin, has been increasing its value by more than 1000% since the beginning of this year.
In late April, Cuban announced that his Dallas Mavericks professional basketball team based in Dallas started accepting Dogecoin as a payment method for merchandise and tickets after the cryptocurrency saw a resurgence in popularity. 
During that time, Cuban said: "We have chosen to do so because sometimes in business you have to do things that are fun, engaging and hopefully generate a lot of PR."
Earlier this year, Cuban stated in an interview with Forbes that he had purchased some Dogecoin for his son, despite saying that the crypto has no intrinsic value.
The meme crypto has risen its value by around 10,340% since the start of the year, partly due to endorsements from other billionaires, mainly Tesla and SpaceX CEO Elon Musk. They also in February said that he bought Dogecoin for his infant son.
Image source: Shutterstock