Arabic payment service provider Al Fardan joins RippleNet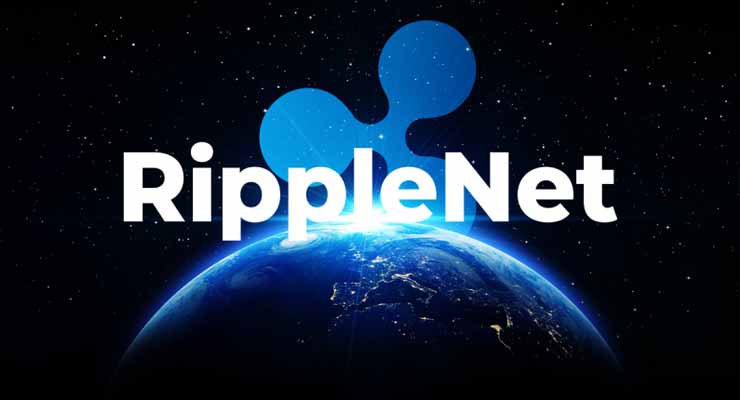 Al Fardan has joined RippleNet Cloud to gain an advantage in the rapidly growing UAE remittance market.
Despite being clouded in the SEC lawsuit debacle, Ripple continues to make strategic moves in its core business of offering cheap and fast cross-border value transfers. The latest addition to the Ripple family is Al Fardan, a UAE-based payment processor that relies on RippleNet to offer cheap remittances to and from the United Arab Emirates.
Al Fardan announced the partnership this week, which will enable the company to offer real-time international money transfers, according to local news outlet National News.
Al Fardan joins RIppleNet Cloud, a service from the California-based blockchain company that enables financial institutions to take advantage of the speed, resilience, and flexibility of cloud computing without having to worry about administering any hardware.
Hasan Al Fardan, CEO and Company Founder commented:
"We are on the way to a digital future and a technology-enabled payment system, which is becoming increasingly important in the region. This partnership underscores our commitment to providing people with new channels and ways to transfer money in a safer, more flexible and more convenient way."
For its part, Ripple is proud of the partnership as it allows the company to expand its footprint in the remittance industry and expand its services in the Middle East region.
Commenting on the partnership, Navin Gupta, RippleNet's Managing Director for South Asia and the MENA region said:
"We are proud to partner… to leverage blockchain technology to revolutionize cross-border payments and the thriving payments industry in the UAE and Middle East.
For Al Fardan, the partnership represents a competitive advantage in a remittance industry that is recovering quickly despite the ongoing COVID-19 pandemic. According to the UAE Central Bank, personal remittances from the UAE increased by 8.7% or $980 million in the second quarter of 2021. Al Fardan has announced in the past that it wants to work with more fintech companies to expand its presence in the sector.
As Ripple enters into new partnerships, the SEC process still looms over the company's future. The case has made little progress in recent months, with the SEC attacking Ripple's fair-notice defense by citing a similar case as a precedent.
More on the topic: SEC leads new blow against Ripple – analysts still see XRP price increase