Apple stock climbs 8% after declaration of intent to engage in Metaverse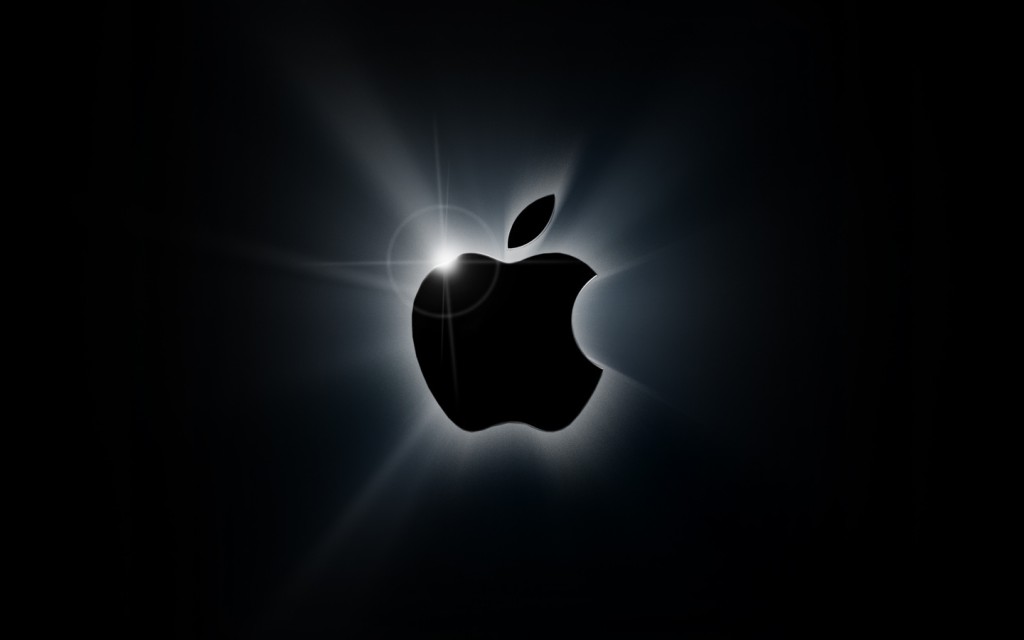 Apple stock rose in after-hours trading on Jan. 27 after CEO Tim Cook expressed interest in the Metaverse. The Apple boss said:
"We see a lot of potential in this space and we're investing accordingly…We're constantly exploring new and emerging technologies, and I've talked at length about this being very interesting for us at the moment."
Apple shares fell about 3% during the regular hour to $159.22, before rising 8% in after-hours trading to $167.23.
According to Apple Insider , Cook pointed out in the conference call that there are around 14,000 apps in the App Store that were developed with the augmented reality development platform "ARKit". Because of the technology behind it, these apps can be used to access the Metaverse.
In comparison, Facebook/Meta plans to use the Oculus headset to bring its customers into virtual reality.
Apple had originally planned its own Apple headset for this year. The device should enable gaming, communication and the use of other content with Apple devices. However, according to a Jan. 14 report by Bloomberg , the project may be delayed due to hardware and software issues.
Apple and the Metaverse
Despite being one of the largest companies in the world with a market cap of $2.6 billion, Apple lags behind other tech companies in the Metaverse space. Facebook changed its name to Meta in October last year, underscoring its focus on the new technology. Facebook/Meta is currently developing what it says is the fastest supercomputer in the world to bring customers into the Metaverse. Meta has already completed the first phase of the new AI project and plans to complete the rest within the year. And although the company experienced a massive failure with its stablecoin project Diem and eventually had to sell it, these developments make it one of the most forward-thinking companies when it comes to new technologies.
The strongest competitor in this area is Microsoft. Just days after Facebook's rebranding, Microsoft announced its intention to integrate the Metaverse with Microsoft Teams using the Mesh platform. The company will combine mixed reality, HoloLens and video meetings with real people and animated avatars. Microsoft is set to complete its $69 billion acquisition of Activision Blizzard this year, hoping to secure significant market share in Metaverse gaming, among others.
But not everyone is convinced of the hype and the great expectations of the Metaverse. For ex-Twitter CEO Jack Dorsey and Tesla CEO Elon Musk, "metaverse" is just a marketing buzzword. Playstation inventor Ken Kutaragi expressed a similar sentiment, calling Metaverse a pointless endeavor. We will see.