Lark Davis: Four crypto chains have great potential for 2022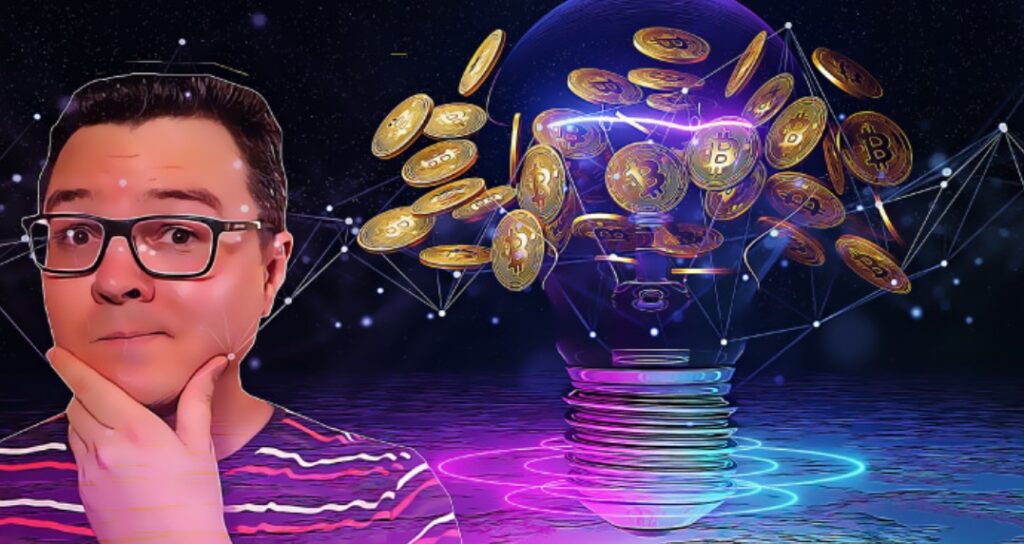 In his current video , crypto analyst and YouTuber Lark Davis presents four crypto chains that could bring investors nice profits. While they're not in the top 20, they have tremendous growth potential for 2022, according to Lark Davis.
Fantom
Fantom is very popular and has performed very well in terms of price development. It is backed by a very powerful technology, an Ethereum compatible blockchain that is highly scalable and capable of processing thousands of transactions per second. Fantom offers a ton of great apps that are also available on the Ethereum network. Fantom recently committed $314 million to develop its ecosystem. His Total Value Lock (TVL) is up 107% in a month and 31% in a week. With 119 minutes, Fantom is increasing the pressure on companies like Solana and, according to Davis, can cause a lot of excitement this year.
Elrond
Elrond , while outside of the top 20 most valued coins, is a promising blockchain, according to Davis.
"I can see it heading towards $1000 a coin. There are a number of opportunities on the Maiar exchange."
Elrond has announced several partnerships and developments including the recent acquisition of UTrust which will allow a wide range of payments to be processed through Elrond. The company has also received a $15 million incubator fund from Dubai. It looks like Elrond can scale to more than 100,000 transactions per second.
Oasis
Oasis is a privacy-friendly blockchain for open finance and a responsible data economy. The network has an operational mainnet and operates private and scalable defi.
"The privacy feature is very important considering that not everything is truly private in the crypto space. The privacy feature unlocks things like private lending."
Oasis has an interesting and powerful architecture that uses what is known as ParaTime scaling for very high transaction speeds, high scalability and large workloads. It is also backed by reputable partners like Binance, Chainlink, and others.
Moonbeam
Launching the entire Polkadot ecosystem, Moonbeam was the first chain to launch based on Polkadot. Moonbeam is Ethereum compatible, which means all of Ethereum's great apps can run on Moonbeam to gain access to the Polkadot ecosystem. Moonbeam is backed by some big names in the crypto sphere including Binance and Coinbase. In addition, it works with top applications in the crypto space like Sushiswap, Chainlink, etc. Moonbeam, Oasis, Elrond and Fantom all have the potential to take the crypto market by storm in 2022.