Grayscale Bitcoin Trust (GBTC) is now trading at a record 27% discount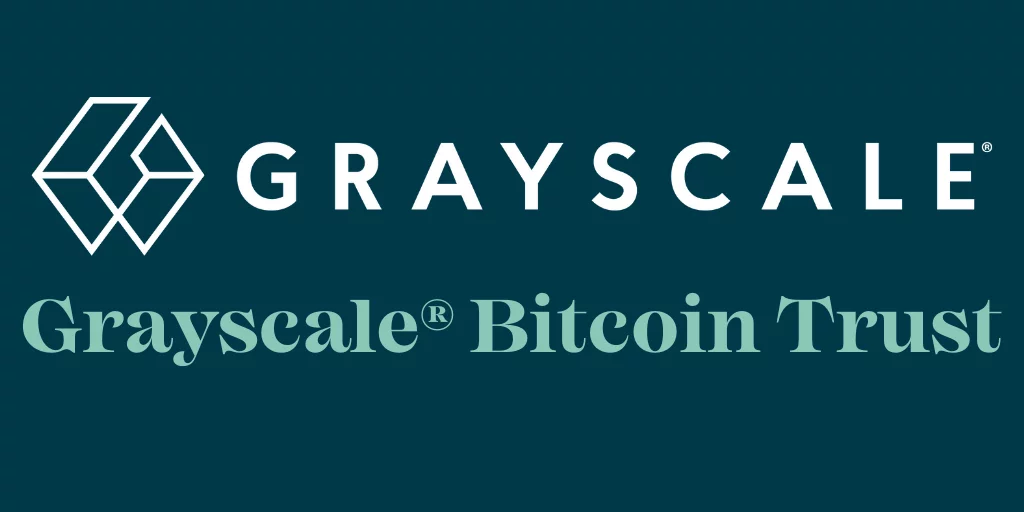 Grayscale Bitcoin Trust (GBTC) is trading at a record discount of over 26% for the first time as investors seek alternatives.
The GBTC was one of the first products to give institutional investors exposure to Bitcoin without having to buy the Bitcoin directly. The trust, which is managed by a subsidiary of Digital Currency Group, not long ago traded at a very high premium as it was seen as the best way for professional investors to get into BTC. It is still very significant, accounting for 3.5% of the total BTC supply.
However, things have changed. It started last year as other institutional products emerged and GBTC took market share. In February 2021, a discount occurred for the first time, so it was cheaper to buy GBTC shares, which represent ownership of Bitcoin, than to buy Bitcoin outright.
Since then, things have continued to deteriorate, and today the Grayscale Bitcoin Trust is trading at a discount of 26.5%, its highest percentage to date. In 2022 it fell by 17%, while Bitcoin lost "only" 9%.
What the GBTC rebate means for Bitcoin
There are a number of reasons for the decline, one of which is the current general market sell-off. Bitcoin started 2022 at $46,400 and has since fallen below 40,000. There have been bigger falls, but the market has been less volatile, which is attracting more and more investors. As a result, many long-term investors have liquidated their positions.
GBTC has also faced stiff competition from other institutional bitcoin products. It started with the legalization of bitcoin spot ETFs in Canada, which allowed investors to easily enter and exit bitcoin positions.
GBTC applied to convert its fund into an ETF, but the SEC denied the application. Since then, Grayscale has accused the regulator of illegal behavior and that the application for the spot ETF should have been approved.
Brent Donnelly, President of Spectra Markets commented :
"GBTC continues to lose ground as the discount continues to widen. GBTC is essentially a binary bet on a physical ETF at this point."
ETFTrends.com's Dave Nadig believes the problem lies in GBTC's lack of liquidity. The Trust does not allow investors to redeem their shares in the same way as with ETFs. Therefore, the supply of Shares cannot be increased or decreased in response to market demand.
"There is still no way for bitcoin to exit GBTC, meaning it should continue to trade at a significant discount to reflect this illiquidity."
The drop in GBTC shares reflects the general market sell-off and may mean that institutional investors are currently on a wait-and-see stance on BTC – not a good sign. But it could also mean moving into other investments — including U.S. ETFs, which make investing in Bitcoin more convenient.