Ethereum's deflationary upgrade EIP-1559 is now live on Polygon mainnet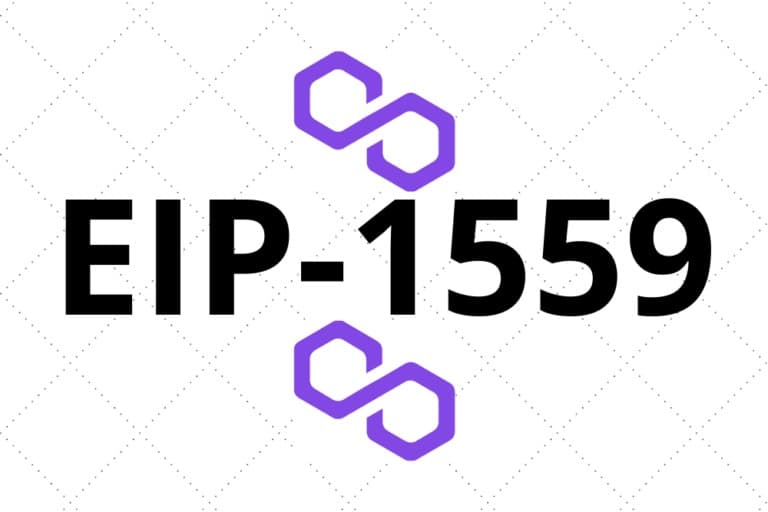 The EIP-1559 upgrade, which rolled out on Ethereum (ETH) last August, is now live on the network's scaling solution, Polygon (MATIC).
For Ethereum, the upgrade came with the London hard fork, which introduced predictability in gas fees and token burning. Polygon, on the other hand, first rolled out the upgrade on Jan. 17 on the Mumbai testnet. After the successful rollout, the team has now gone live with the upgrade on the Polygon mainnet about four hours ago with block 23850000.
Just like Ethereum, EIP-1559 improves fee transparency on Polygon. It brings the same fee burning mechanism that burns MATIC tokens. But while it doesn't effectively lower transaction costs, the upgrade does away with the first-price auction method of calculating gas fees. This makes it easier for customers to calculate transaction costs in the network.
EIP-1559 now live on Polygon mainnet
"The burn is a two-step procedure that starts on the Polygon network and finishes on the Ethereum network."
According to the Polygon team, 0.27% of the total MATIC supply is destroyed annually, which could lead to a deflationary system. The MATIC has a total fixed stock of 10 billion units, of which 6.8 billion are currently in circulation. The team found:
"The deflationary pressures benefit both validators and delegators as their compensation is for processing transactions in MATIC."
In addition, EIP-1559 is expected to prevent spam transactions and reduce network congestion. Although Polygon is a Layer 2 network, there has already been a gas fee crisis. Earlier this month, polygon-based yield farming game Sunflower Land saw a surge in interest as it rewarded early adopters. Dune Analytics notes that this caused polygon fees to skyrocket, resulting in some validators being unable to submit blocks. It is expected to lower the likelihood of a repeat of the EIP-1559 incident on the mainnet.
The future
According to Ethereum Burn Tracker, 1.54 million ETH have been burned since EIP-1559 was launched around six months ago. At the current ETH rate, the amount burned is around $5 billion. The tracker also predicts ETH issuance to turn deflationary by -2.5 percent once the merge is complete. Ethereum's Proof-of-Work (PoW) network is expected to merge with the Proof-of-Stake Beacon chain later this year. The greener, more efficient, and more secure PoS will become the primary consensus for Ethereum.
However, the network has already experienced different developments and will continue to experience them – and that is the reason why one can be quite optimistic for MATIC this year.