Cardano surpasses Ethereum in transaction volume, ADA shoots up 13% – here's why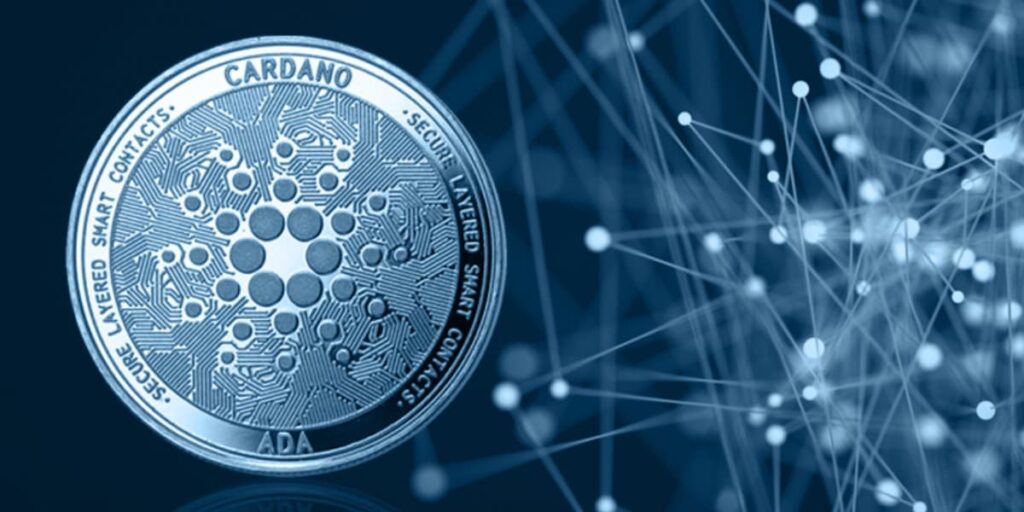 After the recent successes, Cardano is the current highlight among the cryptocurrencies. ADA is up more than 13% in the last 24 hours and more than 32% in the last week, trading at $1.55. Compared to the rest of the top ten cryptocurrencies, Cardano is by far the best performer during these timeframes. The token has even knocked out competitor Solana to seventh place by market cap, taking its fifth-place spot.
In addition, Cardano has overtaken Ethereum in transaction volume in the last 24 hours, according to crypto data service Messari. It was $7.02 billion for Cardano and $5.41 billion for Ethereum.
A total of $66,058 was paid in transaction fees on the Cardano network in the last 24 hours. On the other hand, Ethereum, the network with notoriously extreme gas fees due to permanent congestion, had fees of $44.74 million – almost 700 times more than Cardano.
Development of Cardano
The above developments have been fueled by the great anticipation of the launch of the SundaeSwap DEX on January 20th. Investors hope that the mainnet launch will provide the impetus for more projects and developments on the network. However, there are concerns as to whether the network can handle the peak in transaction volume surge following the launch of SundaeSwap. The platform already reported a large backlog in processing user transactions during a test event. SundaeSwap added that it is launching with a beta label due to transaction size restrictions on Cardano.
Nonetheless, SundaeSwap is a development enabled by Cardano's smart contracts, which were introduced with the Alonzo hard fork in September. But despite the hype surrounding the update, the deployment of decentralized applications (DApps) on the network has been slow. Cardano currently hosts only 62 DApps compared to Ethereum's 3,022. As a result, ADA has lost half its value from an all-time high of $3.09 in September. Less than a week ago, the token hit a near six-month low of $1.07.
However, the launch of Pavia , the very first Metaverse project, brought ADA out of the basement. Additionally, a report by Santiment crypto researchers reveals a lot of behind-the-scenes activity. As of 2021, Cardano's Github projects had more developer contributions than other smart contract platforms like Ethereum and Solana. Santiment describes developer activity as an "underestimated indicator of project success".
Massive scaling in 2022
John Woods, director of Cardano architecture at IOHK, says the network has a "really solid plan for scaling" for 2022. Upcoming scaling solutions include Plutus script enhancements, Hydra, sidechains, and Mithril. Woods also said that there are an enormous number of Cardano-based projects that are close to completing their development. Cardano founder, Charles Hoskinson, reiterated this in a Jan. 14 blog post, saying that massive scaling is coming in 2022.
More on the topic: After the introduction of smart contracts, Cardano is now about scaling and optimization