Are the latest developments in Litecoin setting up LTC for a massive rally?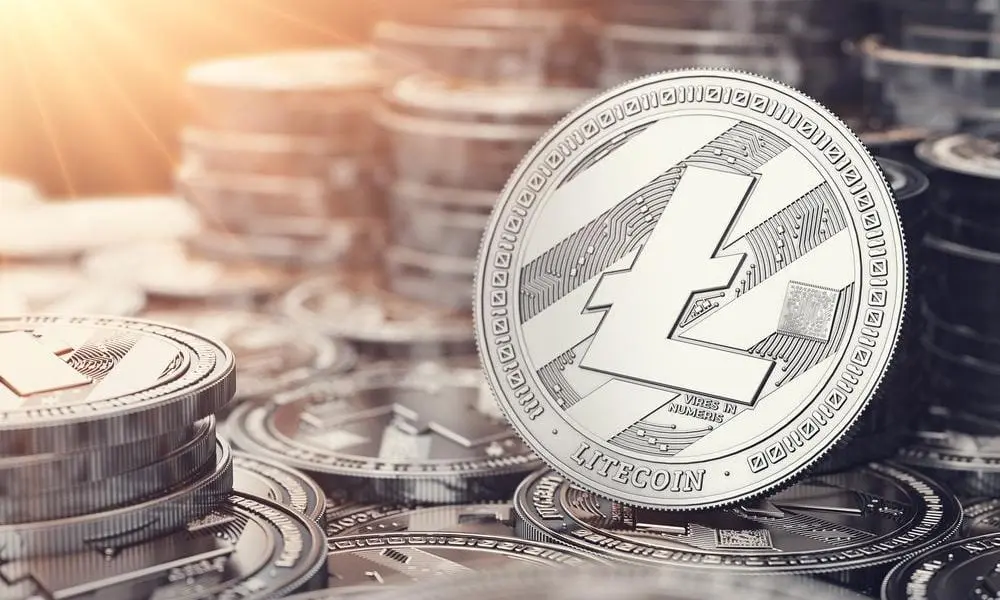 Litecoin (LTC), the 14th largest cryptocurrency by market cap, has been forging forward with new developments in its network. Created as a fork of Bitcoin in 2011, the digital asset was described as "the silver to bitcoin's gold." Since then, it has taken up many of Bitcoin's technical developments such as the Segregated Witness (SegWit) in 2017.
Recently, the network joined the NFT bandwagon with the introduction of OmniLite. Other than NFTs, Litecoin users now have the opportunity to create and manage stablecoins, decentralized tokens, and smart contracts.
Notably, OmniLite is based on the earlier Omni protocol (originally Mastercoin), which served as a secondary layer on Bitcoin's network. With the protocol, Bitcoin users could create custom tokens and early precursors to NFTs. Tether first launched on Omni in 2014, until three years later when it launched as an ERC-20 token. Since then, Omni's popularity has been declining.
Developed by Omni and LTC developer Loshan with aid from the Litecoin Foundation, OmniLite enables asset management on LTC. This means that all token transactions will be recorded on the LTC blockchain. Currently, a wallet mode of OmniLite via Litecoin Omni is available for Windows, Linux, and macOS.
More on Litecoin developments
Due to lower network congestion, the Litecoin network is faster and relatively cheaper than Bitcoin or Ethereum. However, as OmniLite grows in popularity, the blockchain's scalability will determine if these performance metrics will be maintained. Jay Milla, a representative of the Foundation said no issues are expected at the moment.
In the meanwhile, there is ongoing research and work going [toward]enabling the assets created on the Omni layer to be transactable on the Lightning Network.
Importantly, the Lightning Network is a layer 2 payment protocol built atop the Bitcoin base layer. It enables scalability and faster low-cost transactions by shifting transactions off the main chain.
Another development relates to Grayscale Investments, the world's largest digital asset manager (roughly $50B AUM). Grayscale Litecoin Trust (LTCN) has become an SEC reporting company alongside Grayscale Bitcoin Cash Trust (BCHG), Grayscale Ethereum Classic Trust (ETCG).
As recently revealed by the asset manager, these single asset products are to comply with requirements of the Securities Exchange Act of 1934 including making regular financial statements and disclosures. Other similar trusts are Grayscale's Bitcoin (GBTC), Ethereum (ETHE), and Digital Large Cap Fund (GDLC).
According to Michael Sonnenshein, traditional investors prefer the SEC-compliant Litecoin Trust as it hedges them from financial risks. Reporting also builds regulatory credibility which will be crucial when Litecoin and other trusts are converted to exchange-traded funds (ETFs). At the moment, crypto ETFs are yet to be approved by the financial watchdog.
As of this writing, LTC was trading at $175.59, down 4 percent in the day, according to our data. This was a 23.4 percent drop in the week, likely an impact of the widespread market crash recently felt.