Bakkt to Allow Customers Trading ETH on Digital Asset Platform, Move Beyond Bitcoin Offerings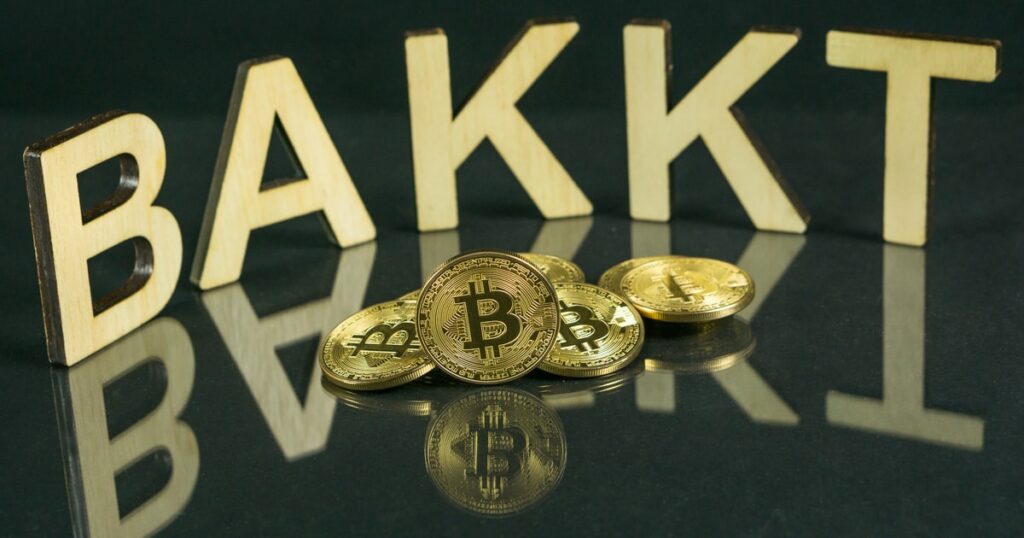 Digital asset platform Bakkt Holdings plans to allow its customers to trade Ethereum, in addition to Bitcoin. 
On November 5, the Bakkt crypto platform announced that it will add Ethereum on its platform, which in the past limited its offerings to Bitcoin services.
Through an email statement, Bakkt's spokesperson talked about the development and said: "We have received all required approvals and have already built the necessary technology to begin offering Ethereum on the Bakkt platform. These capabilities will be live on the platform in the next few weeks."
Bakkt, which was established in 2018 by the International Exchange (the parent company of the New York Stock Exchange) as a cryptocurrency custodian, currently only offers Bitcoin services to its customers.
The georgia-based crypto firm provides a number of Bitcoin services, including Bitcoin futures trading services, a mobile app that allows customers to spend their bitcoin in shops and visa debit cards, among others.
The digital asset exchange now plans to allow its users to purchase, hold, and sell Ethereum directly through its mobile app by the end of the year.
Bakkt CEO Gavin Michael also commented about the development and stated:
"At Bakkt, providing flexible opportunities for users to enjoy their digital assets is a top consideration, and adding Ethereum brings a popular and growing cryptocurrency to our roster."
Customers will be able to purchase, hold, and sell Ethereum, send it to contacts via the digital app, and spend it in shops and through the debit card, which was launched in June.
Bakkt also stated that institutional clients can opt to use the Bakkt warehouse for custody of Ethereum. 
Bakkt's addition of the second-largest cryptocurrency to its suite of offerings, which already include Bitcoin trading, is an indication of its rapid growth.
Aims to Make Crypto Mainstream
Interest in Bitcoin continues to remain high, spurred by the recent move by US regulators to allow the crypto industry to offer Bitcoin-backed ETFs.
As a result, Mastercard Inc recently partnered with Bakkt to make the ability to offer crypto services to consumers more easily.
As previously reported, Mastercard plans to announce that any of the thousands of banks and millions of merchants on its payment network will soon integrate cryptocurrency into their products.
That includes Bitcoin wallets, debit and credit cards that enable digital assets to be spent and loyalty programs where hotel or airline points can be converted into Bitcoin.
To do so, Mastercard partnered with Bakkt, which will be the provider of crypto custodial services.
The development is set to significantly expand the way US consumers earn and spend Bitcoin and other crypto assets. Mastercard runs one of the major global payment networks and has relationships with more than 20,000 financial institutions across the world.
Image source: Shutterstock