Binance leaves Canada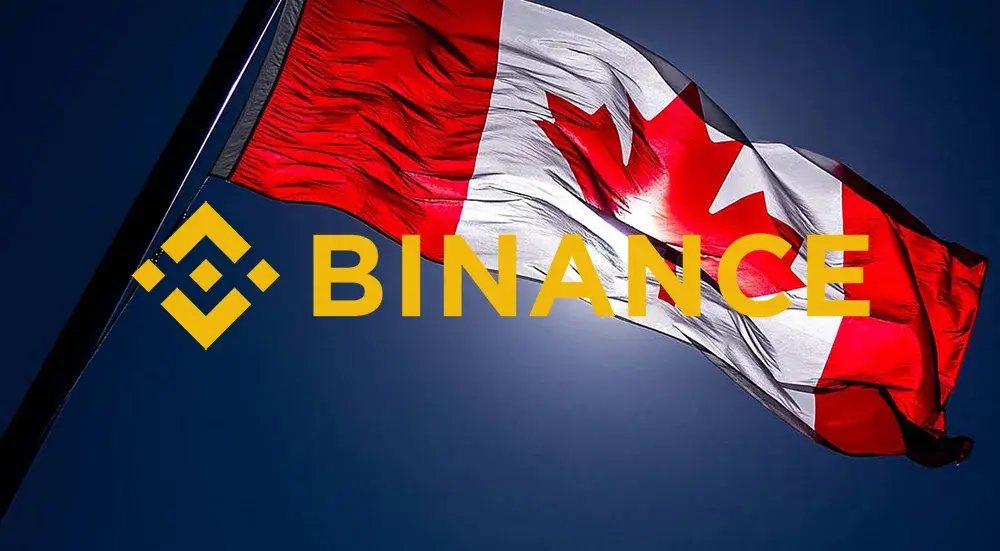 Binance leaves Canada. According to statements by the company, new legal requirements that no longer allow active business operations are to blame. It's just one of several events over the past few months that is hampering the market leader's supremacy.
Binance leaves Canada
Things continue to go downhill for the largest crypto exchange on earth. Binance is leaving Canada, as reported on Twitter. New legal regulations are to blame, as the announcement shows. Accordingly, other crypto companies could follow the example of the trading platform and put their business in the North American country on hold. Other companies in the industry had already said goodbye in advance.
"Unfortunately, today we are announcing that Binance, along with other prominent crypto companies, will be proactively withdrawing from the Canadian market." It says in a tweet.
One tried to avoid this decision. However, due to the severity of the new regulations, the farewell cannot be postponed any longer. All affected users have already been informed of the latest status by email.
It is another setback for Binance. Since February, the crypto exchange has clashed with authorities several times. The scraps flew, especially in the neighboring USA. The in-house stablecoin BUSD had to be discontinued and Binance has to stand up to several allegations in court .
According to its own statement, the company is currently striving for licensing in Great Britain. It is hoped that the European island state will have crypto-friendly legislation.
Hence the renewed setback
Crypto exchange is leaving Canada because legislation no longer allows for proper business operations, the company explains. So far, Canada has only been of minor importance for Binance. Nevertheless, attempts were made to maintain the user base. Ultimately, this plan failed.
Unfortunately, new policies regarding stablecoins and investor limits being made available to crypto exchanges make the Canadian market for Binance unsustainable as of this writing.
However, the crypto exchange has not completely given up hope. The state is offering tips for new regulation that would allow the crypto industry to do business in Canada.
While we disagree with the new guidance, we hope to continue working with Canadian regulators to create a thoughtful, comprehensive legal framework.
Binance is confident of returning to Canada in the near future to provide the country's residents with a wider range of digital products than they are currently able to use.
Already knew? Binance adopts Bitcoin NFTs