Binance reserves cover liabilities 101 percent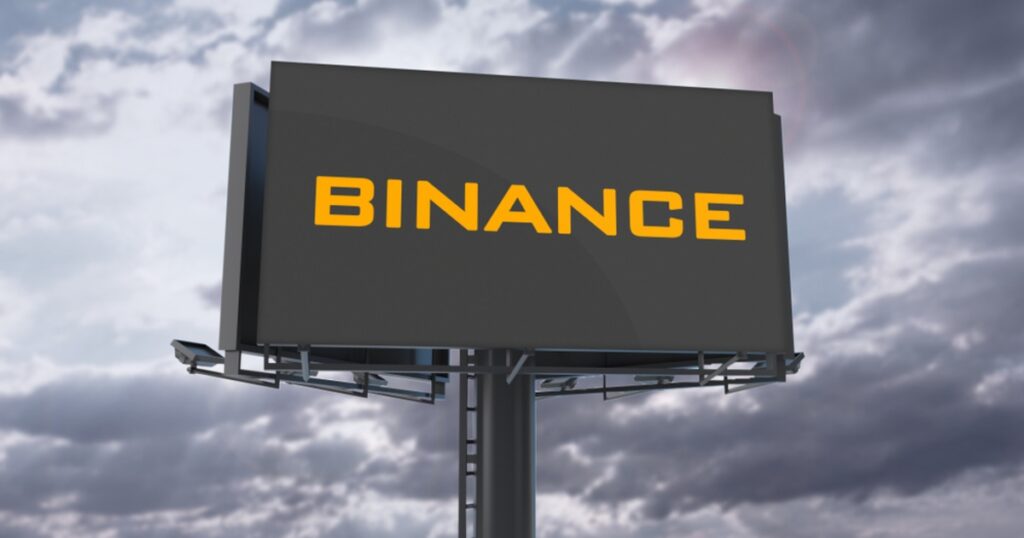 Since the beginning of November, crypto exchanges have increasingly come into focus. An audit of the largest crypto marketplace now shows: The Binance reserves of the oldest cryptocurrency cover 101 percent of the company's liabilities to customers.
Binance reserves finally pitted against liabilities
It was Binance founder CZ who called for Proof of Reserves in November after the FTX crash . Meanwhile, he expanded the capabilities of Binance subsidiary CoinMarketCap to offer more transparency to crypto users.
The problem: The liabilities of the crypto exchange rarely match the proof of reserves. This means: Although it can be seen how many coins of a certain currency are available, it does not show whether these reserves are actually sufficient.
So far, there are only a few crypto exchanges that commission an audit to clear up these ambiguities. The US marketplace Kraken, for example, is known for this. Binance is now following suit , as announced on Twitter today .
Auditing firm Mazars released a report today confirming Binance reserves represent 101 percent of the company's liabilities to customers. However, the report only mentions one cryptocurrency: Bitcoin.
All other cryptocurrencies that can be traded on Binance remain unmentioned. The remaining 386 cryptos certainly make up a not inconsiderable proportion.
After all, Bitcoin derivatives are also included in the test. Mazars therefore checked 20 different blockchain addresses on four different blockchains : Bitcoin , BNB (and BSC) and Ethereum .
To conduct the review, Mazars contrasted reserves and liabilities as of November 22 at 11:59 p.m. Coordinated Universal Time. Included are BTC on the various trading accounts, whether spot, margin or futures. In addition, all bitcoins are part of the check, which customers held on earning accounts or lent out via Binance.
Bitcoin reserves at 101 percent
According to Mazars, Binance's liabilities are 597,602.29 bitcoin. Subtracting loaned BTC, the value is 575,742.42. By comparison, as of November 22, the crypto exchange held 582,485.93 BTC — almost 7,000 coins more than it needs to be.
Binance customers can independently verify their account on Mazars Veritas website. The source code for Merkle Tree verification can be found here.
Writes Mazars. Verification allows customers to see if their balance was really part of the check to prevent cheating.
Stay tuned as more tokens are coming soon.
Explains Binance meanwhile on Twitter. The Proof of Reserves published on CoinMarketCap is still incomplete.