Bitpanda receives the coveted Bafin license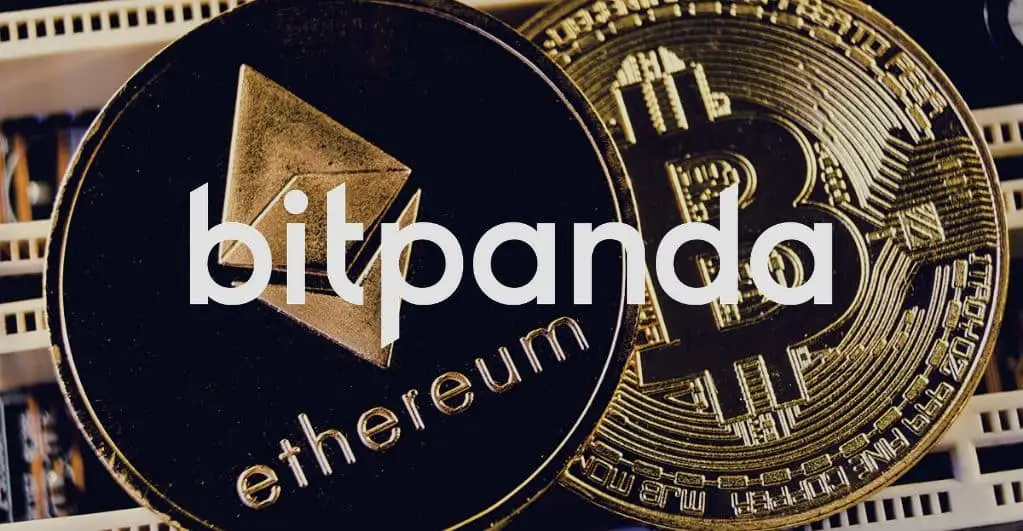 It has been almost two years since the Austrian fintech company Bitpanda submitted an application to the German financial regulator Bafin . The hoped-for answer has finally arrived: the green light for the crypto license, which will allow you to actively acquire customers in Germany in the future, as " Finance FWD " also reports.
Bitpanda partner N26 is allowed to start crypto trading
In fact, the Frankfurt-based 100 percent subsidiary Bitpanda Asset Management GmbH received that license. The fintech was founded in Vienna in 2014 and now employs a total of 730 people. With the permit, one is able not only to act as an exchange place for cryptocurrencies such as Bitcoin, but also to store the digital values ​​in Germany on behalf of customers.
Accordingly, the crypto feature of N26 – in which Bitpanda is the partner – can also get started as the first customer in Germany. The Berlin neobank, which relies on a white label product from Bitpanda, had already announced the project last year. After Revolut had already introduced trading in cryptos, the next neobank, N26, followed suit. In cooperation, the purchase and sale of over 200 cryptocurrencies is made possible.
Despite FTX drama: fintech company receives coveted license
In Germany, with the implementation of the fourth EU Money Laundering Directive in January 2020, banks and fintechs may only store crypto assets on behalf of customers if they have permission from Bafin after a transitional period of several years. In June 2021, the German branch of the US crypto exchange Coinbase received the first crypto custody license in Germany.
It is indeed a major milestone, as several media outlets are calling it, albeit at a rather amazing time while the entire crypto or even financial industry is on the alert from the FTX drama . In order to counter fears after the FTX crash , Bitpanda has meanwhile commissioned the auditing company KPMG to check the existing deposits. The special audit confirmed that Bitpanda's funds exceed customer holdings, the company said.