Crypto fraud possible despite KYC: This is how scammers work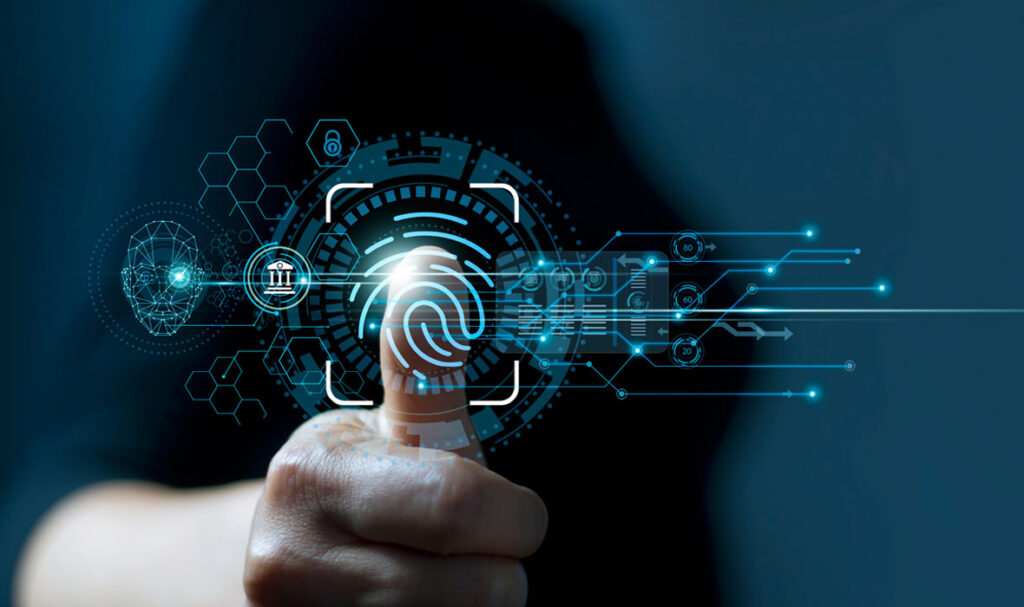 Due to a large number of crypto scams, the industry is reacting and providing systems that are intended to check the management of companies through KYC processes. This puts developers in a position to be held accountable in the event of misconduct. However, crypto fraud is also possible despite KYC. Users should therefore continue to exercise caution. Recent research shows how the rip-off takes place.
KYC protects against crypto fraud – a false assumption
Since 2017, the crypto scene has known about the annoying KYC measures that are necessary when creating an account on a crypto exchange if you want to deposit fiat money . There have long been companies that subject the developers of a cryptocurrency , a dApp or the management of a company to a KYC process.
This idea is particularly popular in the crypto industry. Nowhere else do scammers have such an easy game. The most successful scam so far was called BitConnect, reached a market capitalization of $2.5 billion and ranked eighth among all cryptocurrencies.
Fraud is particularly easy in the DeFi sector . If users perceive a project as trustworthy and invest their cryptocurrencies, those responsible can disappear without a trace of them remaining.
One such DeFi project was the Atom Protocol , a yield farming protocol on the Avalanche blockchain . Not much was known about the Atom Protocol. Users were given the opportunity to deposit money and promised returns of over 2,000 percent.
The project would probably not have been very successful if Assure DeFi had not undergone a KYC check. This made investors feel safe. High returns are common at the start of a project – although not as high – and so greed attracted investors.
The Atom Protocol maintained its masquerade for only a few hours. There was never a protocol. Instead, those responsible disappeared with $1.8 million. Investors were left with their losses.
How do crypto scammers get verified?
New research from Certik reveals how crypto scammers go through KYC without being held accountable afterwards. In the case of the Atom Protocol, the Assure DeFi project was responsible for verifying the identity of the supposed developers. Certik counts 40 companies providing the same offering as Assure DeFi.
Today it is obvious that the real founders never went through such a process. Instead, they hired people from developing countries to take on this task. The identity of the string pullers remained secret. Nevertheless, it was possible to inspire confidence in the fraudulent Atom Protocol.
According to Certik, scammers use groups on Telegram and Discord as marketplaces. There they will find business partners who will complete KYC for a price of 20 to 30 US dollars. Opening an account at a bank or crypto exchange can even be had for as little as eight US dollars.
Basic KYC verifications are annoying for honest retail customers, but unfortunately less effective in deterring determined criminals from scamming their victims and laundering the stolen funds.
Describes the IT security company Certik KYC. Certik calls people who sell their identity in this way "KYC Actors." They are mainly located in Southeast Asia. The business yields a worthwhile income for them.
Certik has identified around 500,000 people offering their services in this area.