Cardano (ADA) is helping millions of African property developers offer an affordable eco-home lease-to-own option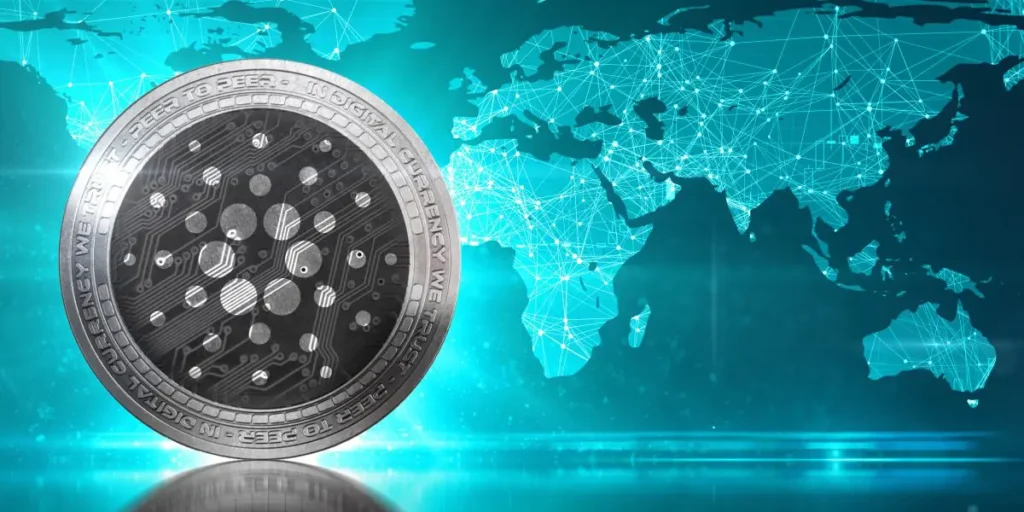 A Cardano (ADA)-based platform offers affordable, eco-friendly housing for Africans in a hire-purchase scheme.
The project aims to promote mainstream adoption of blockchain technology in Africa.
Millions of Africans are set to become owners of green homes through a Cardano (ADA) initiative. Cardano's algorithmic stablecoin, Djed, has partnered with Empowa to make the project possible.
According to the related announcement , the project will use Empowa's Cardano-based RealFi platform to offer affordable eco-homes for rent to citizens in Africa. This turns tenants into property owners.
Empowa is well known in the region for its mission to promote the adoption of blockchain technology in Africa. This ambition not only relates to the blockchain in general, but Empowa attaches particular importance to the popularity of Cardano projects. This also applies to the latest initiative.
Empowa Chaef Glen Jordan says about the development:
"As a proud Cardano project, we are pleased that the ecosystem has reached this significant milestone: the launch of a native stablecoin. We are excited to play our part in supporting wider adoption of the Djed stablecoin, particularly on the African continent."
Empowa, Djed and Cardano (ADA)
Empowa offers affordable home loans across the continent. The platform typically works with local developers to offer customers a green home hire-purchase option. The inclusion of Cardano stablecoin Djed in the innovation will also increase the popularity of blockchain technology in Africa. The stablecoin will also serve as a means of payment for local property developers.
In addition, the new partnership will support the effective use of Djed in the Cardano ecosystem. The stablecoin Djed is intended to increase the utility of numerous platforms.
Recently, Cardano has made a lot of efforts to increase its reach on the African continent. Djed and Empowa's latest project is in line with their vision to expand into the African market. Cardano also serves this purpose with a new green blockchain initiative that reflects this endeavor.