Digital euro: ECB pulls Amazon ashore – EU doesn't like it at all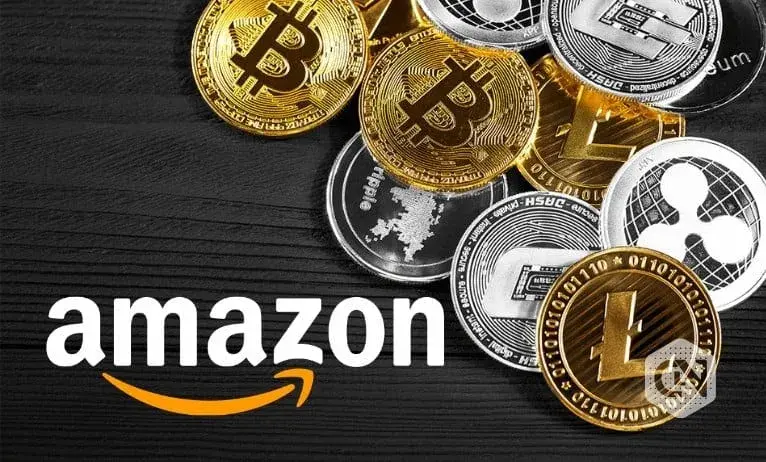 Last year, rumors circulated that it would soon be possible to pay with cryptocurrencies on Amazon.  Although there is a fundamental interest in the crypto sector, speculation about their specific plans for crypto currencies is simply "not true". Despite the denial, one can well and happily conclude that one is definitely thinking about what the future of shopping from online mail order companies might look like. So you obviously don't want to dismiss the topic completely out of hand. Maybe also with the ulterior motive of the digital euro?
Amazon should help with the development of digital euros
Perhaps it's a bit far-fetched to say that almost 14 months ago, Amazon envisioned playing a crucial role in the development of the digital euro. However, one thing has been certain for two weeks: Amazon is one of the five companies that are to develop a digital euro prototype for the European Central Bank (ECB). However, this decision by the ECB has not necessarily met with a positive response from members of the European Parliament. In fact, they criticize the move to choose Amazon as a partner, as " The Block " reports.
At the top of the list of MEPs on the European Parliament's Committee on Economic and Monetary Affairs (ECON) regarding concerns were Amazon's "questionable" social and tax policies. This also includes an alleged violation of EU data protection regulations, which led to a record fine from the regulatory authorities last year – despite Amazon's appeal.
ECB tries to explain itself
On Thursday (29 September), Fabio Panetta, who is a member of the ECB's Executive Board, addressed Parliament in a quarterly inter-institutional exchange. He should report on the progress of the ECB's investigation into the digital euro. However, this was convenient for the MPs to express their dissatisfaction that Amazon is involved in this process. For example, center-left MP Eero Heinäluoma referred to the €746 million fine the group received for violating data protection rules in the EU. He thus completely questioned the central bank's decision.
… but EU doesn't like that at all
Panetta tried to calm things down, however, pointing out that Amazon's current role in the project is not guaranteed and may only continue in a possible next phase. He also underlined in his statements that the project benefited from Amazon's expertise in designing user interfaces for payments. In addition, Panetta said later that Amazon would not be compensated for its work on the project. But the politicians never really came to rest. Instead, this statement drew fierce criticism from centrist parliamentarian Stéphanie Yon-Courtin:
We know that Amazon wants to be paid with data!
Other members of the panel echoed Yon-Courtin's concern. "Honestly, I'm more concerned now than before," said Jonás Fernández, a left-wing MEP in the European Parliament. In October 2023, a decision could again be made as to whether the implementation of the Digital Euro project should be pushed ahead or not. However, concerns that Europe is falling behind remain.