Binance trains authorities on how to deal with crypto crime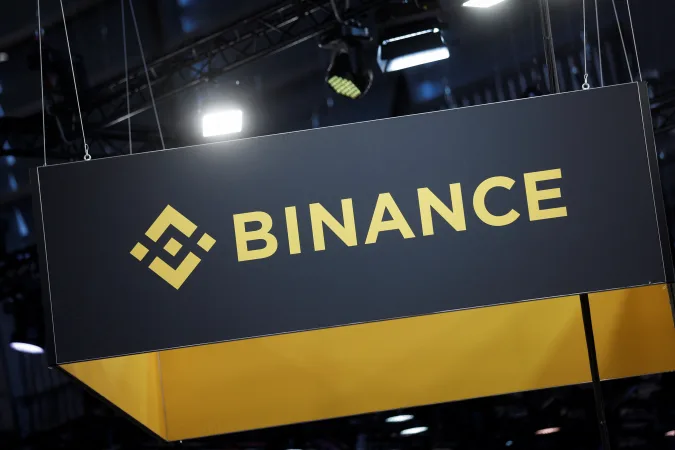 Binance will train authorities in dealing with crypto crime in the future. In this way, the world market leader wants to make a contribution to combating the financing of terrorism and extortion. Relations with government agencies were icy for a long time, but things have been improving for some time.
Binance trains law enforcement agencies worldwide
Binance only started in 2017 and took the crypto market by storm with its ease of use, wide range and particularly low fees. The formerly China-based company has now relocated its headquarters to Malta and has been the market leader since January 2018.
The largest crypto exchange in the world has not had any particularly big friends among the authorities. Both US, British and German authorities accused the company of breaking the law.
For several months, the company has been particularly strict with its users. A change is evidently taking place in the background. This is now bearing fruit. Binance announces that it wants to cooperate with the authorities of several countries.
According to this, employees of the crypto exchange will train law enforcement authorities worldwide on crypto-specific topics in the future. The aim is to take more effective action against terrorist financing, extortion, human trafficking, child pornography and money laundering.
This is according to a report by Yahoo . The portal relies on direct statements from Binance. In addition, it should be possible to mitigate the increase in hacker attacks on the crypto industry and especially on the DeFi sector .
In fact, the industry is a very popular target. Attacks on bridges are considered particularly profitable, but wallets and Bitcoin ATMs are also cracked . In August, crypto hacks already reached a new high compared to previous years.
Binance hires ex-government employees
In order to meet the demand from government business partners, Binance is launching a new department.
As more regulators and law enforcement agencies become involved with cryptocurrencies, Binance sees a demand for training that helps solve and combat crypto crimes.
Explains Tigran Gambaryan, Head of Investigations at Binance. Gambaryan is a former IRS employee. The crypto exchange is also increasingly interwoven with the authorities.
On the one hand, there are plans to hire other former civil servants and thus establish a better connection with the authorities. On the other hand, Binance's investigative department is already busy. Since November alone, she has processed more than 27,000 requests from law enforcement agencies.
Cooperation between authorities and crypto industry promising
Matt Price, Director of Investigations, reports being in constant contact with the FBI, Secret Service and other US agencies. Price explains that better liaison between private companies and the public sector could lead to quicker responses, which in turn mean better law enforcement success.
In a specific case, the cooperation would have already been successful. When a Binance user had his smartphone and $350,000 stolen from his Binance account, he tracked him down.
The thief also had a Binance account. So I froze it and forwarded his data to the authorities who were able to arrest him and recover the stolen goods.