El Salvador hosts "Adopting Bitcoin" conference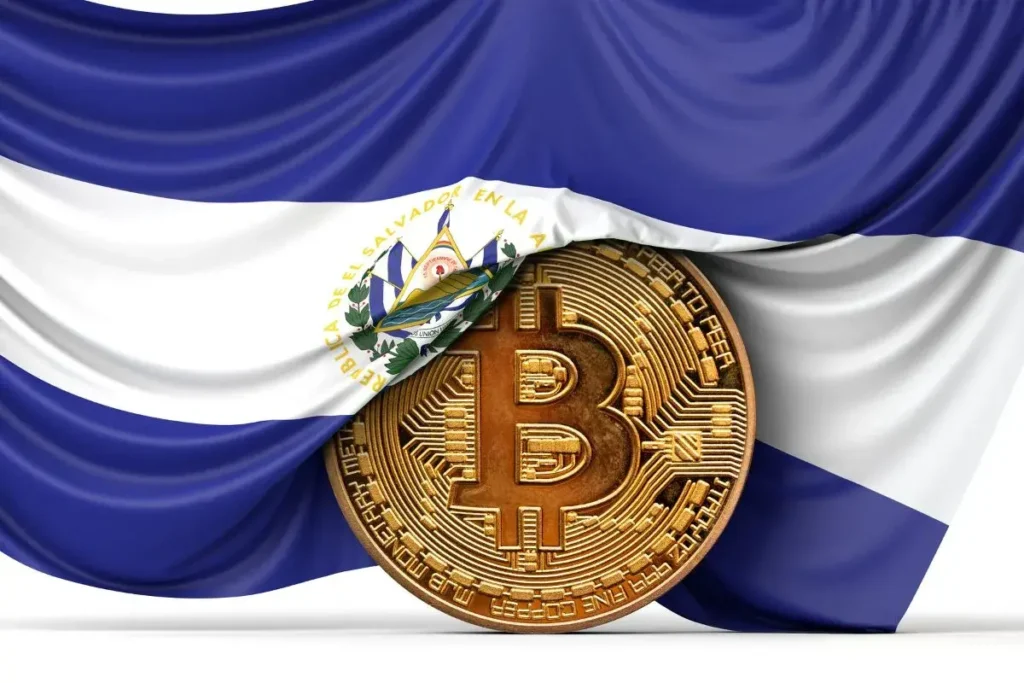 Despite the numerous Pacific beaches, the surfing spots and the mountainous landscape, El Salvador is not exactly THE holiday destination for travelers and therefore not everyone is particularly familiar with it. At the latest since September 7th of last year, however, far more people have known who previously had no clue at all.
Because: El Salvador was the first country to introduce Bitcoin (BTC) as legal tender about a year ago. You can read here whether this decision was the right one on a short-term basis . Even if rumors circulated that this decision would be reconsidered and withdrawn, President Nayib Bukele actually has big plans for Bitcoin City. In order to get a little closer to this day by day, the small country in Central America is now even attracting foreign investors.
After the international conference is before the "Adopting Bitcoin" conference
To make these dreams and projects come true, El Salvador hosted an international conference on Bitcoin adoption in the country back on May 17th . A total of 44 countries took part and gave hope for the future. After the more than successful conference, the "Adopting Bitcoin" conference follows, which is also to be hosted by the Pacific state to promote financial freedom.
This is said to take place between November 15th and November 17th. And will bring together some of the most notable figures in the crypto industry in the process, according to a press release. The fact that the country was chosen as the host because of its Bitcoin adoption is probably self-explanatory.
El Salvador: Prominent speakers and Bitfinex as sponsor
For crypto enthusiasts, the conference is actually a must-have, if I may say so. On one hand, Bitcoin core developer Jon Atack will be present. This will present the technology and development related to Bitcoin. Meanwhile, Mexican Senator Indira Kempis , among others , will take part in economic talks. But don't be shy: Even those who don't speak English are taken care of. Namely, real-time translations will be available for the participants.
For anyone wondering who is funding such a huge event, Bitfinex will be one of the main sponsors of the event, along with « UseTheBitcoin» reported. The world of crypto has always known that the exchange is one of the largest in the industry. For many years they have been offering trading solutions for investors, among other things. CTO Paolo Ardoino recently stated that Bitfinex cares about El Salvador: "Our company is proud to be a partner of El Salvador on the way to financial freedom". The cryptocurrency exchange registered in the British Virgin Islands actually does the talking. She is involved in various projects in the country, for example to help the local community.