Charles Hoskinson: Cardano's Alonzo hardfork comibinator event coming by end of August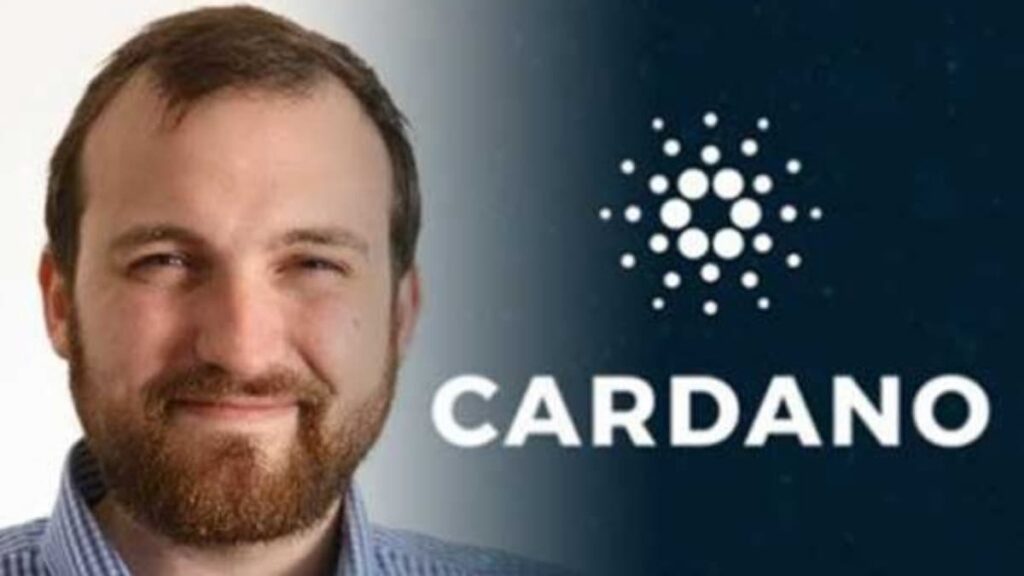 On Wednesday, August 4, Cardano founder Charles Hoskinson updated the Cardano community about the upcoming Alonzo hardfork and the ongoing developments. The developers are getting all the required stuff together for version 1.4 node
Hoskinson noted that the Rosetta APIs and DB sinks are all in place. Starting next week, Cardano will bring together all of the exchange partners offering support and go with live testing. Thus, post the consolidated opinion of all stakeholders, they will come with a final date of Alonzo upgrade.
But tentatively, the Alonzo hard fork combinator event will happen during the last week of August or the first week of September. As per Hoskinson, things look to be going pretty much on track and nothing in sight that could lead to any major delay.
Hoskinson also stated that the first goal is to deploy the infrastructure layer. Later, atop it, the development tooling and new features become a running game.
The Alonzo white hard fork implementation already happened last month that facilitates integration for most DeFi applications. This makes Cardano blockchain, even more, competing with the Ethereum blockchain network. Commenting on the testnet's results back then, Cardano founder Charles Hoskinson said:
Things are looking good, we've discovered bugs and integration issues that we would expect to discover along the way. But we're working through them – we're following a rigorous process, but things overall are fairly stable.
Allowing users to run smart contracts on Cardano
Last week during his live stream on July 31, Hoskinson confirmed that post the upgrade, smart contracts will be available to the users of the Cardano blockchain. He added:
There are kind of two parallel tracks going on at the same time for the launch of Alonzo, track number one is the hard fork combinator event, strictly about getting Alonzo capabilities to the node the other track is about building the infrastructure around that node that allows you to run both off-chain and on-chain code and build full dApps.
It is clear that Cardano is closing gaps with its biggest competitor in terms of operations. The Cardano founder also added that the sophistication of things built atop Cardano will only get better with time. Now, there are numerous integration partners involved with the upgrade.