Ethereum's Highly Awaited "London Hard Fork" Is Now Alive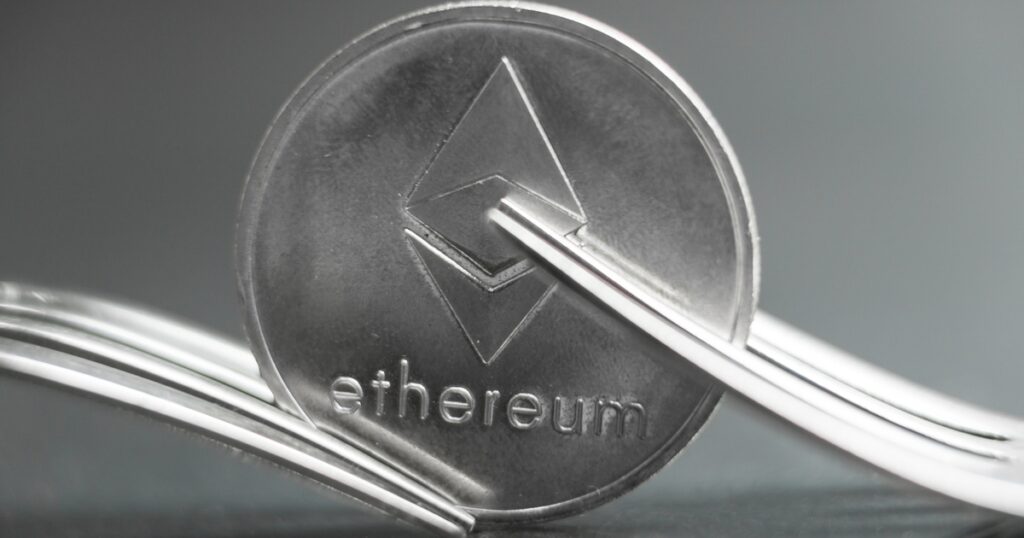 Ethereum blockchain started going through a major software upgrade on Thursday, August 5, which is expected to reduce the supply of the Ether tokens and stabilise transaction fees. The so-called "the London Hard Fork Upgrade" or "EIP – 1559", the new protocols went live around midnight Thursday, Coordinated Universal Time (UTC).
In the past, there has always been a challenging customer experience for Ethereum users. The blockchain has been facing a long-standing scalability problem with a highly unpredictable network and exorbitant transaction fees, which have not been sustainable to most retail traders and sometimes annoy its biggest fans.
In recent months, the problem has worsened, thanks to the increased interest in nonfungible tokens, mostly built on Ethereum's blockchain, and the explosive growth of the decentralised finance (DeFi) platforms, which mainly use the blockchain.
Thursday's changes to the code are designed to fix most of such problems by destroying or "burning" Ether coins and changing the way transactions fees function so that they are more predictable.
The London hard fork is set to tamp down traffic and standardise toll prices on the Ethereum network. The hard fork itself consists of five Ethereum Improvement Proposals, called EIPs, and each puts forth a set of changes to the code.
EIPs 1559, 3554, 3529, 3198 and 3541 are code upgrades that aim to improve the Ethereum network's user experience, value proposition, and many more.
Ether Could Become A Deflationary Asset
The London hard fork has obtained more media attention than previous upgrades. This year, the growth of cryptocurrency markets has helped bring Ethereum to the forefront of the media news. Investors are interested in the potential impact that the new EIPs could have on the blockchain network.
Most crypto investors must have recently obtained a message from their trading platforms that they have disabled withdrawals and deposits for Ethereum, beginning on Wednesday late night until further announcement. The reason is the current undergoing major technical upgrade, which is being deployed on the Ethereum network.
So far, the news of the successful upgrade has coincided with an increase in Ether prices, the native token of Ethereum's blockchain. The cryptocurrency was trading at $2,799.16, up 3.94% in the last 24 hours.
The upgrade is set to burn lots of Ether tokens and introduce scarcity in the supply of the cryptocurrency. The feature will help prevent inflationary tendencies, which the network had been exposed to since its launch back in 2015. Such a deflationary model is coming to the code underpinning the world's second-biggest cryptocurrency, and therefore the update is likely to boost the price of Ethereum.
Image source: Shutterstock