Coinbase Q3 Financial Data Lower Than Expected, Stock Falls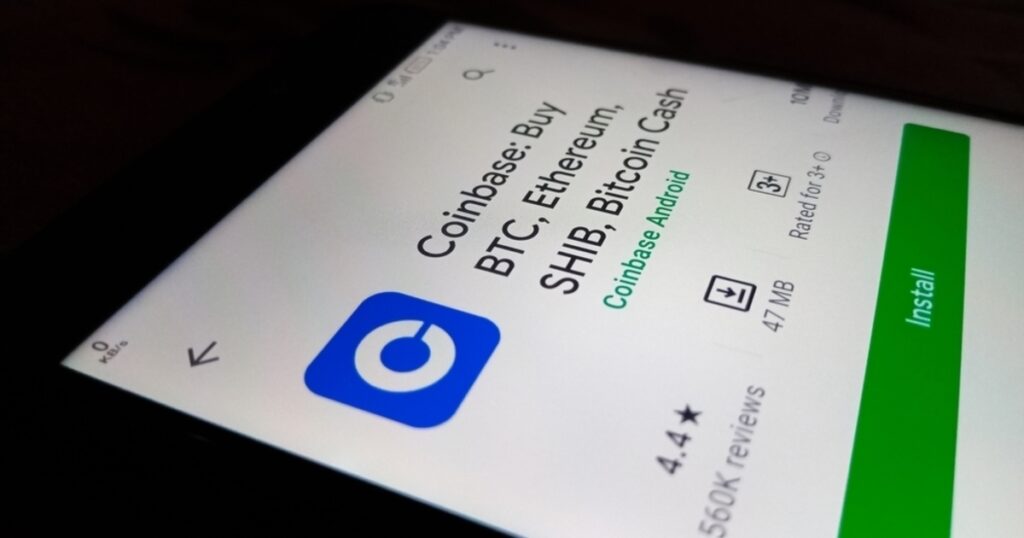 Coinbase third-quarter financial data revealed that the total net income and the earnings per share owned by shareholders were lower than what analysts had expected. The share price of the American cryptocurrency exchange platform listed on Nasdaq dropped to 13% on November 10.
According to Coinbase, a San Francisco-based digital asset trading platform's third-quarter financial report, their transaction revenue was $1.235 billion, far lower than analysts' expectations of $1.614 billion. The company's earnings stood at $1.62 per share, excluding stock-based compensation benefits compared to $1.81 per share, which analysts had expected.
The result of the third quarter was significantly lower than the company's second quarter. In terms of net profit, the total profit in the third quarter was US$406 million, which was a decrease of 74.7% compared with the second quarter's $1.6 billion, although higher than the expected $380 million.
Coinbase stated that due to the initial market turmoil and the low price of the cryptocurrency market, there has been a comparative decrease in trading volume.
The two major cryptocurrency giants bitcoin and Ethereum trading volume accounted for a decline in the third quarter, from 24% in the second quarter to 19% and from 26% to 22%, respectively.
However, Coinbase emphasized that the company's focus is on long-term development and plans to start selling Non-Fungible Tokens (NFTs) soon via its platform.
As previously reported, the company announced the launch of its NFT marketplace targeted to empower digital artists and promote the mainstream adoption of the NFT metaverse.
During the earnings call, Coinbase CEO Brian Armstrong talked about the diversification of cryptocurrency products for platforms that launch derivatives and trade NFTS. He stated:
"We are very excited about NFTs, this is going to be a very large area for crypto in the future, and it already is today. It could be as big or bigger."
On Tuesday, Bitcoin broke new highs and peaked at US$68,000. Coinbase stated that "while we entered Q3 with softer crypto market conditions, driven by low volatility and declining crypto asset prices, market conditions improved meaningfully later in the quarter which we have continued to see into early Q4."
Recently, analysts have raised Coinbase's financial forecasts for the fourth quarter after the explosion of meme coin Shiba Inu.
At the same time, downloads of Coinbase's main mobile applications have also surged. The company said it has also attracted institutional investors and signed contracts with clients such as PIMCO.
Image source: Shutterstock